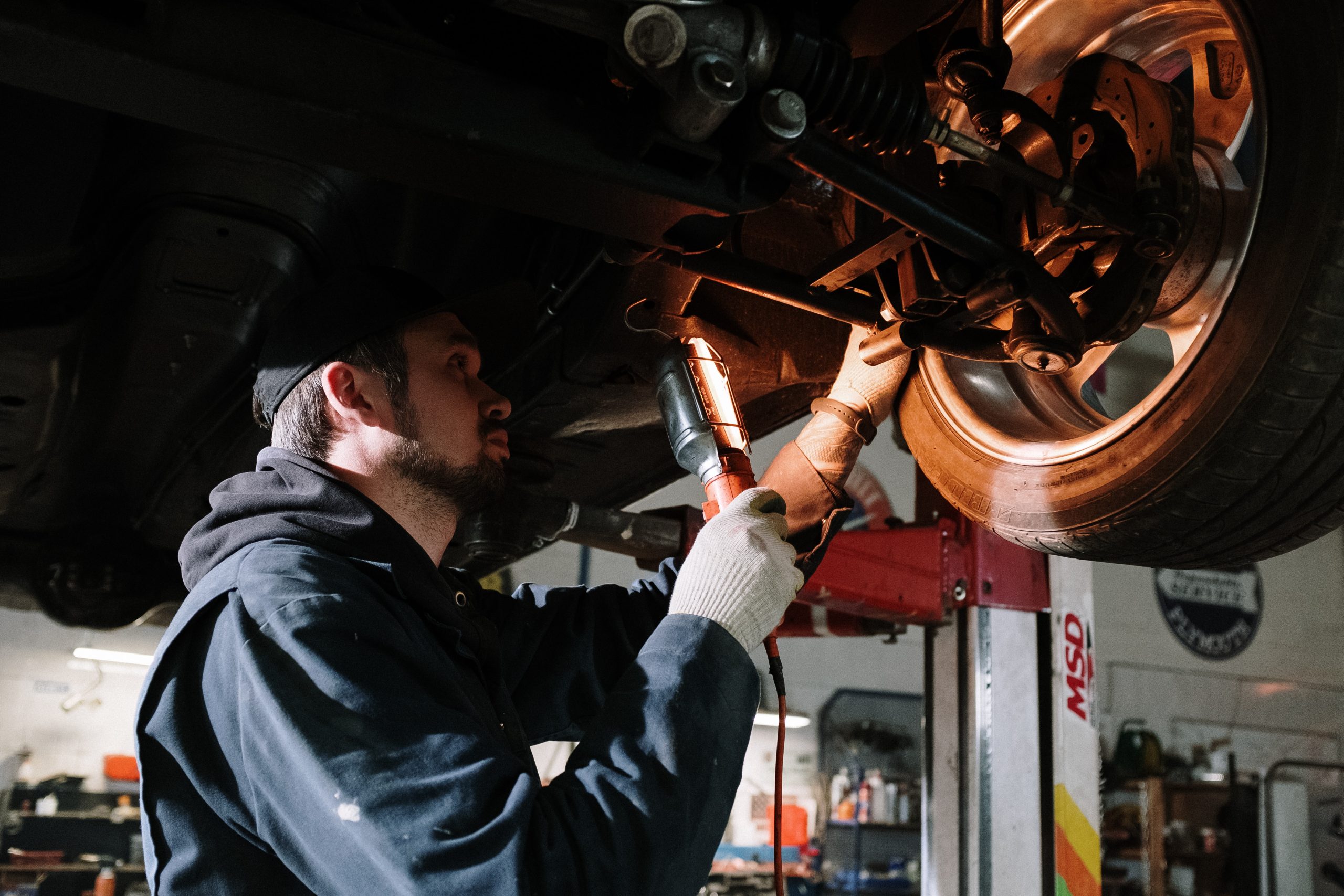 Convenient and Reliable Mobile Mechanic Services in West Mead
Jul 12, 2023 by: Jeniza Olarita
In today's fast-paced world, where time is of the essence, finding efficient and convenient solutions to everyday problems is essential. When it comes to vehicle repairs and maintenance, Mobile Mechanic West Mead emerges as a reliable and convenient choice. With their on-the-go services, they bring the expertise of a traditional mechanic shop right to your doorstep. In this blog post, we will explore the benefits and advantages of opting for Mobile Mechanic West Mead for all your automotive needs.
Convenience at Your Doorstep: Mobile Mechanic West Mead understands that taking your car to a traditional mechanic shop can be a time-consuming and inconvenient task. With their mobile services, you can skip the hassle of traveling to a repair shop and waiting in queues. The mechanics come to your location, whether it's your home, office, or any other preferred spot, saving you valuable time and effort.
Expertise and Professionalism: Just like traditional mechanics, the team at Mobile Mechanic West Mead consists of highly skilled and experienced professionals who are well-versed in handling a wide range of vehicle makes and models. Whether it's routine maintenance, minor repairs, or complex diagnostics, these experts possess the knowledge and tools to get the job done efficiently and effectively.
Wide Range of Services: Mobile Mechanic West Mead offers a comprehensive range of services, ensuring that all your automotive needs are met. From general repairs, battery replacements, and oil changes to brake inspections, engine diagnostics, and electrical system repairs, they cover it all. No matter the issue, their team is equipped to diagnose and fix problems on the spot, saving you from additional trips to the mechanic.
Time and Cost Efficiency: Opting for Mobile Mechanic West Mead can be a cost-effective choice. Firstly, you save on towing expenses, as your vehicle doesn't need to be transported to a traditional repair shop. Additionally, the team provides transparent pricing, so you know exactly what you're paying for without any hidden charges. Moreover, their efficient services ensure that you get back on the road quickly, minimizing downtime and inconveniences.
Personalized Attention: One of the standout features of Mobile Mechanic West Mead is their commitment to providing personalized attention to each customer. With their mobile services, you have the opportunity to interact with the mechanics one-on-one and discuss any concerns or questions you may have. This direct communication fosters trust and ensures that your vehicle's specific needs are addressed with care and attention to detail.
Conclusion: Mobile Mechanic West Mead offers a convenient, reliable, and customer-focused approach to vehicle repairs and maintenance. With their expertise, wide range of services, and commitment to customer satisfaction, they provide an exceptional alternative to traditional mechanic shops. By choosing their mobile services, you can save time, enjoy the convenience of on-location repairs, and have peace of mind knowing that your vehicle is in the hands of skilled professionals. So, the next time your car needs attention, consider Mobile Mechanic West Mead for an exceptional automotive service experience.