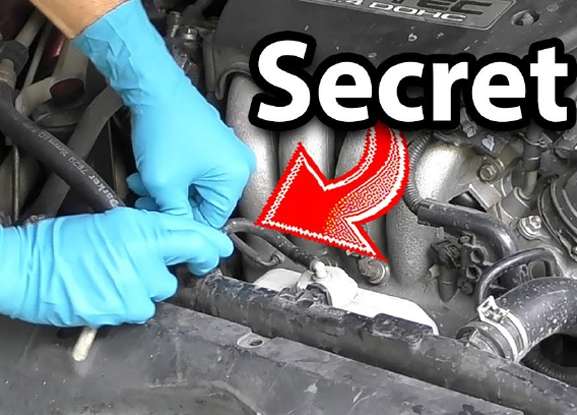 Auto Diagnostics: How Technology Is Revolutionizing Vehicle Repairs
Jan 30, 2023 by: Blitzo-tech
Auto diagnostics, also known as vehicle diagnostics, is the process of identifying problems or faults within a vehicle's electronic control systems. This technology has become an essential tool in the modern automotive industry, helping mechanics and technicians quickly and accurately diagnose issues with vehicles of all types.
The diagnostic process involves the use of specialized equipment and software that can read and interpret data from a vehicle's onboard computer systems. These systems, known as electronic control units (ECUs), monitor and control various functions within the vehicle, including engine performance, transmission operation, and emissions.
When a problem occurs with one of these systems, the ECU will often store a code that can be read by diagnostic equipment. This code provides valuable information about the specific problem or fault that is causing the issue. Technicians can use this information to pinpoint the root cause of the problem and develop an effective repair strategy.
There are many different types of diagnostic equipment available today, ranging from basic code readers to advanced diagnostic scanners that can communicate with multiple systems simultaneously. Some diagnostic tools are designed for specific makes and models of vehicles, while others are more universal in nature and can be used with a variety of different vehicles.
One of the primary benefits of auto diagnostics is the speed and accuracy with which it allows technicians to diagnose problems. In the past, diagnosing vehicle issues often involved a great deal of trial and error, with technicians having to rely on their experience and intuition to identify the problem. With the help of diagnostic equipment, however, technicians can quickly and accurately diagnose problems, saving time and reducing the risk of misdiagnosis.
Another benefit of auto diagnostics is the ability to identify potential issues before they become major problems. By regularly performing diagnostic tests, technicians can identify and address minor issues before they lead to more significant, and often more costly, repairs.
Auto diagnostics has become an essential tool in the automotive industry, helping technicians to quickly and accurately diagnose problems with vehicles of all types. As technology continues to advance, we can expect to see even more sophisticated diagnostic equipment and software that will further improve the accuracy and speed of the diagnostic process. Whether you're a professional mechanic or simply a vehicle owner, auto diagnostics can help you keep your vehicle running smoothly and reliably for years to come.