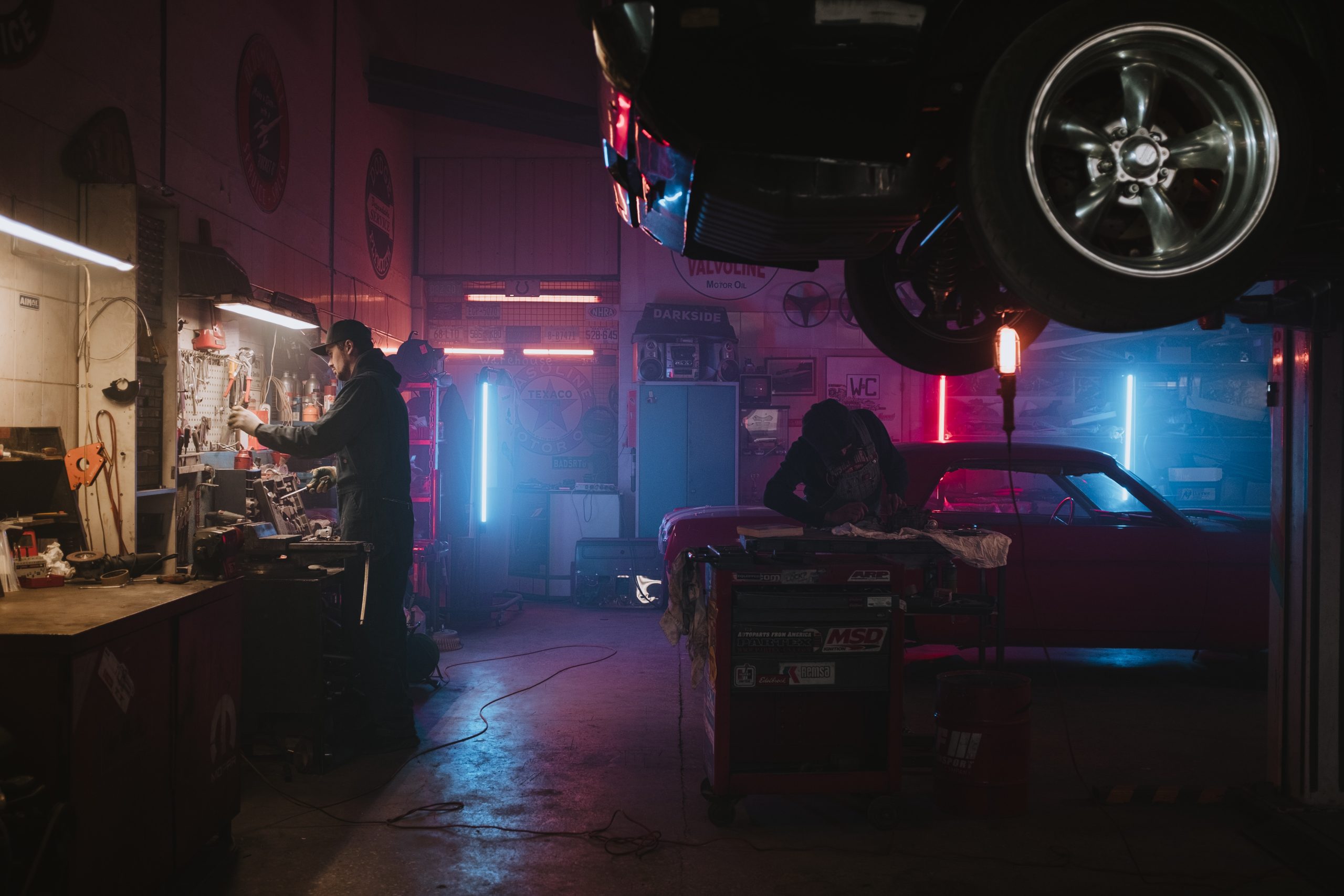 Essential Guide to Engine Diagnostics and Repair: Keeping Your Vehicle Running Smoothly
May 22, 2023 by: Jeniza Olarita
A well-functioning engine is the heart of any vehicle, providing the power and performance needed for a smooth and enjoyable ride. However, like any mechanical system, engines can encounter issues that require prompt attention and professional diagnostics and repair. In this blog, we will delve into the world of engine diagnostics and repair, discussing common problems, diagnostic techniques, and maintenance tips to help you keep your vehicle running at its best.
Understanding Engine Diagnostics:
The Importance of Engine Diagnostics: Explore why timely engine diagnostics are crucial to identify potential issues and prevent major breakdowns.
Common Engine Diagnostic Tools: Discover the various diagnostic tools used by automotive technicians, including OBD-II scanners, code readers, and multimeters.
OBD-II Codes: Learn about On-Board Diagnostics (OBD) codes and how they can provide valuable insights into engine problems.
Common Engine Problems and Symptoms:
Engine Misfires: Understand the causes and symptoms of engine misfires, such as rough idling, decreased fuel efficiency, and loss of power.
Overheating: Explore the reasons behind engine overheating and the warning signs to watch out for, such as rising temperature gauges and steam from the hood.
Oil Leaks: Learn about the potential sources of oil leaks in an engine and how to identify them, preventing damage to vital components.
Faulty Ignition System: Discuss the ignition system components, such as spark plugs, ignition coils, and ignition modules, and their impact on engine performance.
Engine Diagnostic Techniques:
Visual Inspection: Discover the importance of a visual inspection in diagnosing engine problems, including checking for loose connections, damaged wires, and fluid leaks.
Computer Diagnostics: Understand how automotive technicians use computer diagnostic tools to read OBD-II codes and gather data for accurate troubleshooting.
Compression Testing: Learn about compression testing and its role in diagnosing engine health, identifying issues with valves, piston rings, and head gaskets.
Exhaust Gas Analysis: Explore the use of exhaust gas analysis to diagnose engine problems, including identifying rich or lean air-fuel mixtures and detecting faulty sensors.
Engine Repair and Maintenance:
DIY vs. Professional Repair: Discuss the advantages and limitations of DIY engine repairs versus seeking professional assistance for complex issues.
Routine Engine Maintenance: Highlight the importance of regular engine maintenance, including oil changes, filter replacements, and spark plug inspections.
Timing Belt and Chain Replacement: Explain the significance of timing belts and chains, their lifespan, and the importance of timely replacements to prevent catastrophic engine damage.
Fuel System Cleaning: Discuss the benefits of fuel system cleaning in maintaining engine performance, improving fuel efficiency, and preventing injector clogs.
Conclusion: Your vehicle's engine is a complex piece of machinery that requires proper diagnostics and timely repairs to ensure optimal performance and longevity. By understanding common engine problems, diagnostic techniques, and maintenance practices, you can take proactive steps to keep your engine running smoothly. Remember, when in doubt, it's always best to consult with a qualified automotive technician to address any engine issues promptly. With the right knowledge and care, you can enjoy a reliable and efficient driving experience for years to come.