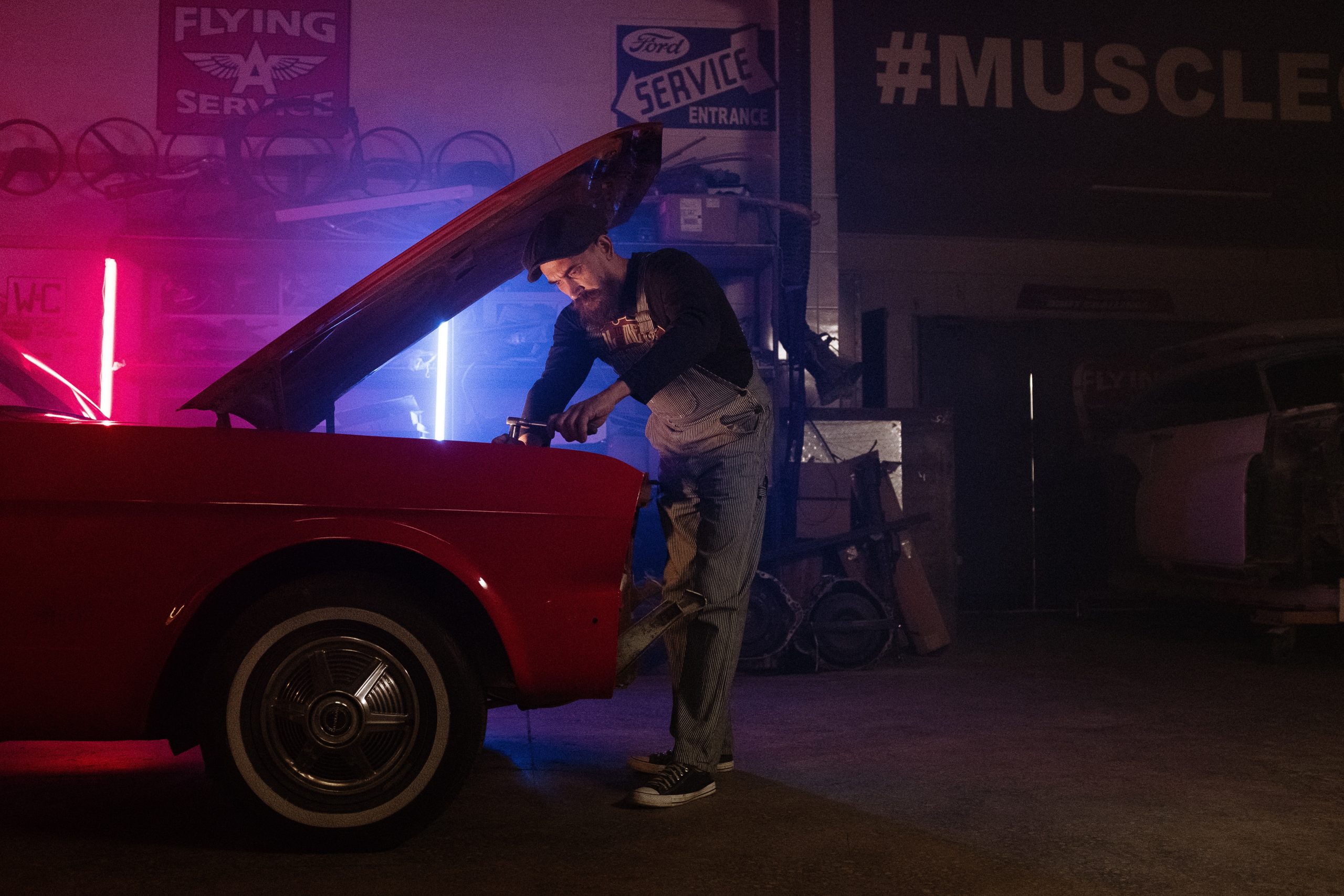 Troubleshooting Common Electrical Issues with Your Vehicle
May 22, 2023 by: Jeniza Olarita
Welcome to our blog, where we'll be discussing some of the most common electrical issues that you may encounter with your vehicle. Electrical problems can be frustrating and inconvenient, but with a basic understanding of how your vehicle's electrical system works and some troubleshooting tips, you can potentially diagnose and even fix certain issues on your own. Let's dive in and explore some common electrical problems and their possible solutions.
Dead Battery: One of the most common electrical problems faced by vehicle owners is a dead battery. If you turn the key and nothing happens, it's likely due to a drained or faulty battery. In this case, check for loose connections, corrosion on the battery terminals, or a worn-out battery. Jump-starting the vehicle or replacing the battery might be necessary.
Faulty Alternator: If your battery is consistently dying, it could be a sign of a faulty alternator. The alternator is responsible for charging the battery while the vehicle is running. If you notice dimming headlights, electrical malfunctions, or a warning light on your dashboard, it's time to have your alternator inspected and possibly replaced by a professional.
Blown Fuses: Frequent blown fuses can cause various electrical components, such as power windows, lights, or audio systems, to stop working. It's important to identify the root cause of the blown fuses, which could be a short circuit or an overloaded circuit. Carefully inspect the affected circuit, identify any damaged wiring or faulty components, and replace the fuse with the correct rating to prevent further issues.
Malfunctioning Lights: Issues with headlights, brake lights, or turn signals are not uncommon. Dim or flickering lights can be caused by loose connections, faulty bulbs, or a damaged wiring harness. Check the connections and replace any faulty bulbs. If the issue persists, it's advisable to seek professional assistance to diagnose and repair the underlying problem.
Non-Responsive Power Windows: Power windows that refuse to roll up or down can be frustrating. The most common causes are a faulty window switch, damaged wiring, or a worn-out window motor. Inspect the window switch for signs of damage or debris and consider replacing it if necessary. If the switch is fine, you may need to have the wiring or motor checked and repaired by a professional.
Electrical Shorts: Electrical shorts occur when a wire's insulation is damaged, causing it to come into contact with other wires or metal surfaces. This can lead to blown fuses, intermittent electrical issues, or even electrical fires. If you suspect an electrical short, carefully inspect the wiring for any signs of damage, such as exposed wires or melted insulation. In most cases, it's best to consult an experienced mechanic to safely resolve the problem.
Conclusion: While not all electrical issues can be resolved without professional assistance, having a basic understanding of common problems can help you identify and potentially fix some minor electrical issues with your vehicle. However, it's important to prioritize safety and consult a qualified technician for complex or potentially dangerous electrical problems. Regular maintenance and inspections can also prevent or minimize the occurrence of electrical issues. Remember, a well-maintained electrical system ensures a smooth and safe driving experience.