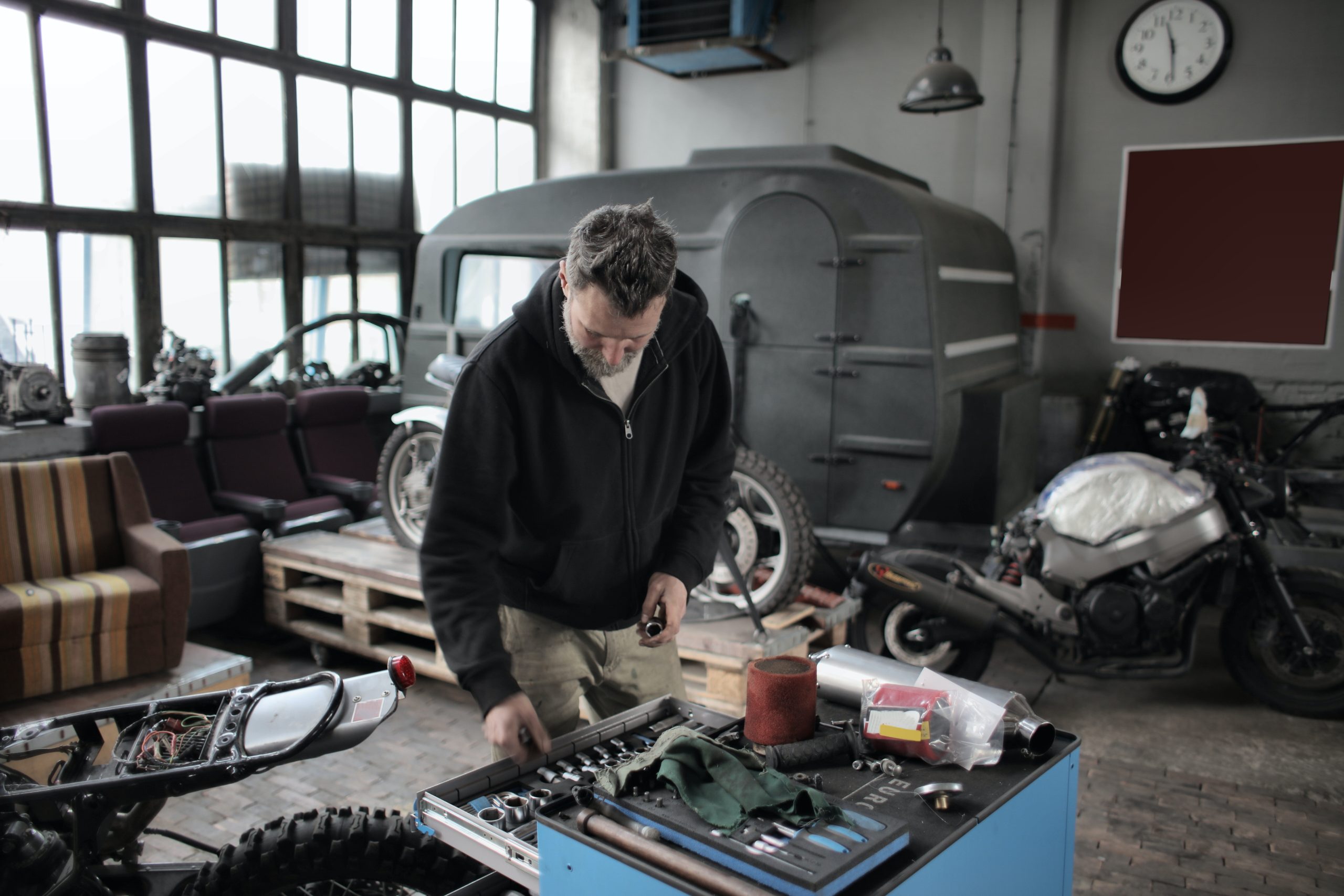 Convenient Car Care: Mobile Mechanic Norwest
Jul 19, 2023 by: Jeniza Olarita
In today's fast-paced world, finding time to take your car to a traditional mechanic shop can be a daunting task. That's where Mobile Mechanic Norwest comes to the rescue! With their reliable and professional services, you can now have your car serviced and repaired right at your doorstep. In this blog, we'll explore the benefits of using Mobile Mechanic Norwest and how they make car maintenance a breeze.
On-Demand Repairs: Gone are the days of rearranging your schedule or waiting in long queues at the local mechanic shop. Mobile Mechanic Norwest brings the workshop to you. Whether you're at home, work, or even stranded on the side of the road, their skilled mechanics will come equipped with the necessary tools and expertise to diagnose and fix your car on the spot.
Time and Cost Savings: Mobile Mechanic Norwest understands that time is precious, and they value your convenience. By eliminating the need to travel to a traditional garage, they save you valuable hours in your day. Additionally, you won't have to worry about towing costs or additional fees associated with a brick-and-mortar shop. Their competitive pricing ensures that you get high-quality service at a fair price.
Skilled and Qualified Mechanics: Mobile Mechanic Norwest prides itself on its team of skilled and qualified mechanics. They possess extensive knowledge and experience in servicing various makes and models of cars. Whether it's routine maintenance, repairs, or diagnostics, their professionals are equipped to handle it all. You can trust that your vehicle is in capable hands.
Comprehensive Services: From regular oil changes and brake inspections to complex engine repairs, Mobile Mechanic Norwest offers a wide range of services to keep your car running smoothly. They also perform pre-purchase inspections, ensuring you make an informed decision when buying a used car. With their attention to detail and commitment to quality, you can be confident that your car will receive the care it deserves.
Transparent Communication: Mobile Mechanic Norwest believes in building long-term relationships with their clients based on trust and transparency. Their mechanics will explain the issues with your vehicle in simple terms, outlining the required repairs and providing you with an accurate estimate. You'll have a clear understanding of the work being done and can make informed decisions about your car's maintenance.
Conclusion: Mobile Mechanic Norwest brings a new level of convenience to car maintenance and repairs. With their on-demand service, skilled mechanics, comprehensive offerings, and transparent communication, they are revolutionizing the way we take care of our vehicles. So, the next time your car needs attention, save time, money, and hassle by calling Mobile Mechanic Norwest. Experience the ease of car care at your doorstep!