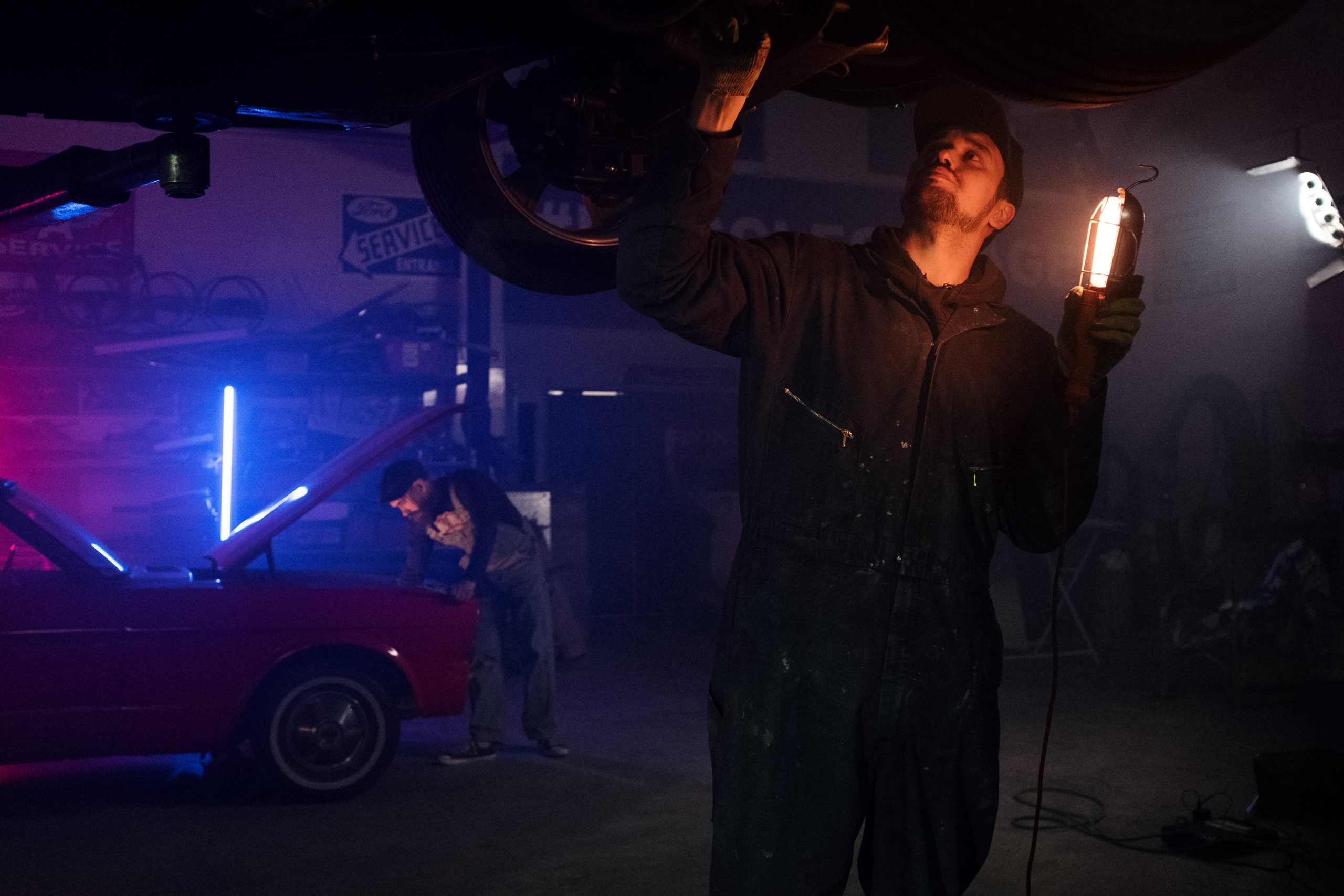 Gearmaster: Your Go-To Mobile Mechanic in Marsden Park
Aug 23, 2023 by: Jeniza Olarita
When your vehicle breaks down unexpectedly or needs routine maintenance, the last thing you want is the hassle of towing it to a traditional auto repair shop. That's where Gearmaster, your trusted mobile mechanic in Marsden Park, comes to the rescue. With their team of skilled technicians and a fully equipped mobile workshop, Gearmaster brings the expertise and convenience of a professional mechanic right to your doorstep. In this blog, we'll take a closer look at why Gearmaster is the go-to choice for vehicle owners in Marsden Park.
Why Choose Gearmaster?
1. Convenience at Your Doorstep
Gearmaster understands that your time is valuable, and the last thing you want is to spend hours at an auto repair shop. With their mobile service, you can have your vehicle serviced or repaired at your home, workplace, or wherever you are in Marsden Park. This means no more waiting rooms, no need for a tow truck, and no disruption to your daily routine.
2. Experienced and Skilled Technicians
Gearmaster takes pride in its team of highly skilled and certified technicians. They have the expertise to diagnose and repair a wide range of automotive issues, from engine problems to brake repairs and everything in between. Whether you drive a sedan, SUV, truck, or even a motorcycle, Gearmaster has you covered.
3. Comprehensive Services
Gearmaster offers a wide range of services to cater to all your automotive needs, including:
Routine Maintenance: Keep your vehicle running smoothly with regular oil changes, filter replacements, and fluid checks.
Brake and Suspension Repairs: Ensure your safety on the road with expert brake and suspension system repairs.
Engine Diagnostics and Repairs: Address those mysterious engine warning lights and performance issues with precision.
Electrical Repairs: From wiring issues to battery replacements, Gearmaster can handle all your electrical needs.
Pre-Purchase Inspections: Thinking about buying a used vehicle? Get a thorough inspection to make an informed decision.
Emergency Roadside Assistance: If you're stranded on the side of the road, Gearmaster will come to your rescue promptly.
4. Quality Parts and Equipment
Gearmaster believes in using only the highest quality parts and equipment to ensure the longevity and reliability of your vehicle. They source their parts from reputable suppliers, and their mobile workshop is equipped with state-of-the-art tools and diagnostic equipment.
5. Transparent Pricing
One of the most significant concerns when dealing with auto repairs is unexpected costs. Gearmaster believes in transparent pricing. You'll receive a detailed quote before any work begins, so you know exactly what to expect.
Customer Testimonials
Don't just take our word for it. Here are some testimonials from satisfied Gearmaster customers:
"I was stuck in a parking lot with a dead battery, and Gearmaster came to my rescue within 30 minutes. Excellent service!" – Sarah M.
"I've been using Gearmaster for all my vehicle maintenance for years. Their attention to detail and professionalism are unmatched." – John D.
"Gearmaster saved me a ton of money by diagnosing and fixing an issue that another shop couldn't figure out. Highly recommend!" – Lisa R.
Conclusion
Gearmaster is your reliable, convenient, and skilled mobile mechanic in Marsden Park. With their commitment to excellence, transparent pricing, and dedication to customer satisfaction, you can trust them with all your automotive needs. Say goodbye to the hassles of traditional auto repair shops and experience the convenience of Gearmaster's mobile service. When it comes to keeping your vehicle in top shape, Gearmaster is the name you can count on. Contact them today and experience the difference for yourself. Your car will thank you, and so will your wallet!