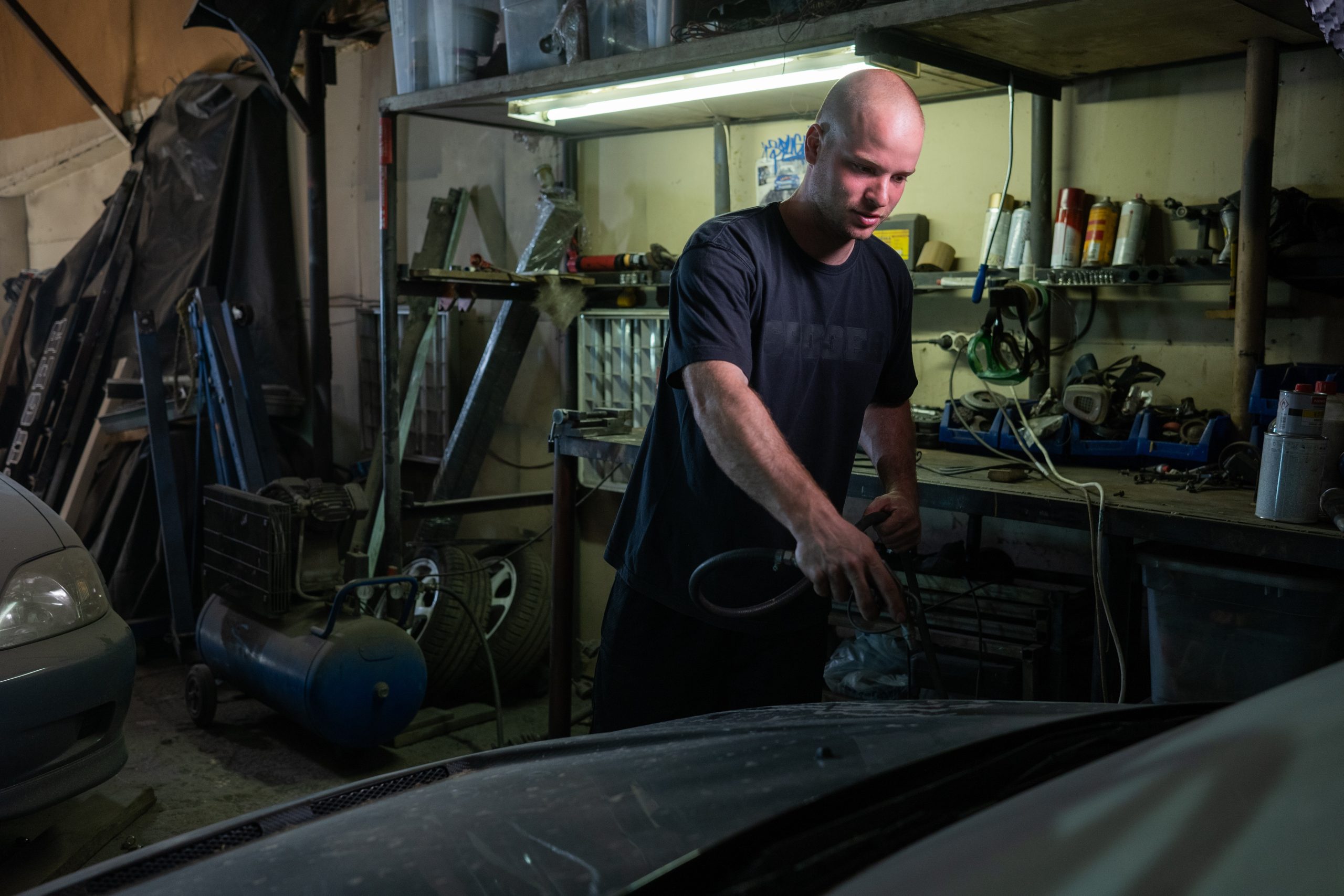 24-Hour Mechanic Services in Sydney: Keeping You on the Road Around the Clock
Sep 07, 2023 by: Jeniza Olarita
Are you a Sydneysider who has ever experienced a car breakdown in the dead of night? Or perhaps you've had the misfortune of a flat tire during a rainy weekend? In moments like these, having access to a reliable 24-hour mechanic in Sydney can be a real lifesaver. Whether you're a resident or just passing through, knowing where to find dependable emergency car repair services can make all the difference in getting back on the road safely and swiftly.
The Importance of 24-Hour Mechanics in Sydney
Sydney, Australia's largest and most bustling city, never truly sleeps. With its extensive road networks and the constant hustle and bustle of urban life, vehicle breakdowns can happen at any time, day or night. This is why having access to 24-hour mechanic services is crucial for both residents and visitors.
Services Offered by 24-Hour Mechanics
Emergency Repairs: 24-hour mechanics are well-equipped to handle a wide range of emergency repairs, from engine troubles to electrical issues. They can quickly diagnose the problem and provide immediate solutions to get you back on the road.
Towing Assistance: If your vehicle is in no condition to be driven, these mechanics often offer towing services to transport your car to their workshop for more extensive repairs.
Flat Tire Repair: Flat tires seem to happen at the most inconvenient times. A 24-hour mechanic can fix or replace your tire on the spot, saving you the trouble of changing it yourself.
Battery Jumpstarts: A dead battery can leave you stranded. Mechanics with 24-hour services can jumpstart your vehicle or replace the battery if necessary.
Fuel Delivery: Running out of fuel on a late-night drive can be a real headache. Many 24-hour mechanics offer fuel delivery services to bring you enough gas to reach the nearest station.
Lockout Assistance: Locking your keys in the car can happen to anyone. 24-hour mechanics can help you regain access to your vehicle without causing any damage.
Choosing the Right 24-Hour Mechanic in Sydney
Read Reviews: Before an emergency arises, it's a good idea to research and read reviews of 24-hour mechanics in your area. Look for those with a track record of prompt and reliable service.
Certifications and Licenses: Ensure that the mechanics you consider are licensed and certified to work on your vehicle. This guarantees that they have the necessary skills and knowledge.
Response Time: Inquire about their average response time to emergencies. Faster response times can make a significant difference when you're stuck on the side of the road.
Pricing: Ask for pricing information upfront, so you're not caught off guard by unexpected costs during an emergency.
Conclusion
In a city as dynamic and active as Sydney, having access to a 24-hour mechanic can provide peace of mind and save you from the stress of unexpected car troubles. Whether you're a resident or a visitor, knowing that help is just a phone call away can make all the difference when faced with a vehicle emergency. So, take the time to research and find a reputable 24-hour mechanic in Sydney, because you never know when you might need their services to keep you moving on the road, day or night.