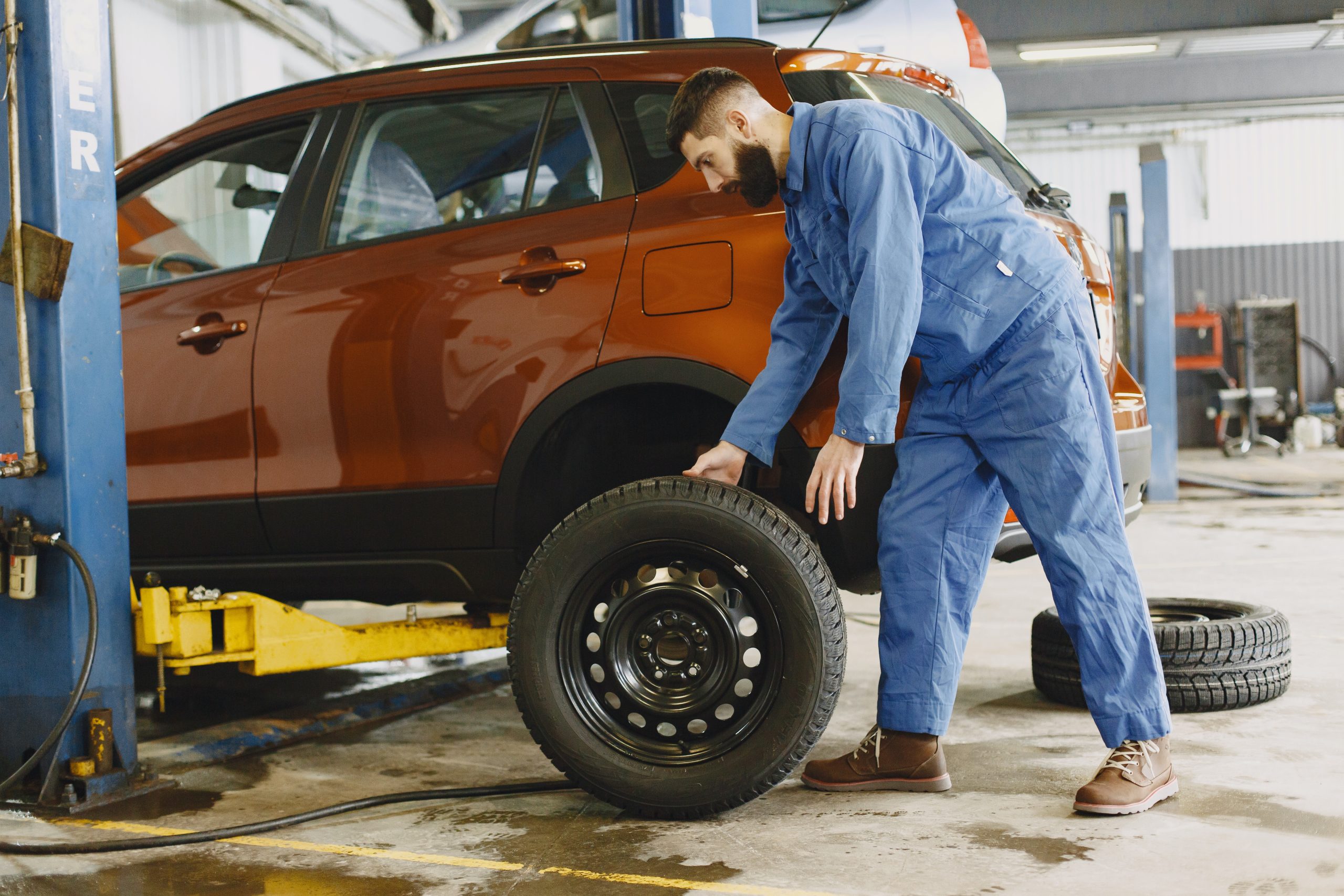 The Ultimate Guide to Transmission Servicing in GearMaster
Aug 22, 2023 by: Jeniza Olarita
Your vehicle's transmission is a crucial component that ensures the smooth operation of your car. Regular transmission servicing is essential to maintain its longevity and performance. In this guide, we'll dive deep into the world of transmission servicing, with a special focus on GearMaster, a trusted name in automotive care.
Why Transmission Servicing is Crucial
The transmission is responsible for transferring power from your vehicle's engine to its wheels, allowing it to move forward or backward smoothly. Over time, transmission fluid can become contaminated or degrade, leading to a range of issues, such as rough shifting, overheating, or even complete transmission failure. That's where transmission servicing comes in.
GearMaster: Your Trusted Transmission Service Partner
GearMaster has been a household name in the automotive industry for years, known for its expertise in transmission servicing. Their experienced technicians and state-of-the-art facilities make them a go-to destination for maintaining and repairing transmissions of all types.
The Transmission Servicing Process
Here's an overview of the typical transmission servicing process you can expect at GearMaster:
1. Inspection:
Before any servicing begins, GearMaster's skilled technicians conduct a thorough inspection of your transmission system. They look for any signs of wear and tear, leaks, or irregularities that may require attention.
2. Fluid Change:
One of the most critical aspects of transmission servicing is changing the transmission fluid. Old or contaminated fluid can cause severe damage. GearMaster uses high-quality transmission fluid to ensure optimal performance and longevity.
3. Filter Replacement:
The transmission filter is responsible for keeping the fluid clean. Over time, it can become clogged with debris. GearMaster technicians replace the filter during servicing to maintain the integrity of your transmission system.
4. Gasket Inspection and Replacement:
Ensuring that the gaskets are in good condition is vital to preventing fluid leaks. GearMaster inspects and replaces gaskets as needed to prevent potential problems down the road.
5. Road Test:
After the servicing is complete, your vehicle undergoes a road test to ensure that the transmission is functioning correctly. This step helps detect any issues that may have been missed during the initial inspection.
Benefits of Transmission Servicing at GearMaster
Extended Transmission Life: Regular servicing at GearMaster can significantly extend the life of your transmission, saving you from costly repairs or replacements down the line.
Improved Fuel Efficiency: A well-maintained transmission operates more efficiently, leading to better fuel economy and lower operating costs.
Smoother Shifting: Transmission servicing ensures that your vehicle shifts gears smoothly, providing a more comfortable and safer driving experience.
Prevent Costly Repairs: Catching and addressing transmission issues early can prevent them from turning into expensive repair jobs.
Warranty Protection: If your vehicle is under warranty, regular servicing at GearMaster can help you maintain the warranty coverage.
Conclusion
Your vehicle's transmission is a complex and vital part of your car. Trusting GearMaster for transmission servicing is a wise choice to keep your vehicle running smoothly and efficiently. With their expertise, state-of-the-art facilities, and commitment to quality, GearMaster is your partner in ensuring the longevity and performance of your transmission. Don't wait until problems arise; schedule your transmission servicing with GearMaster today and drive with confidence.