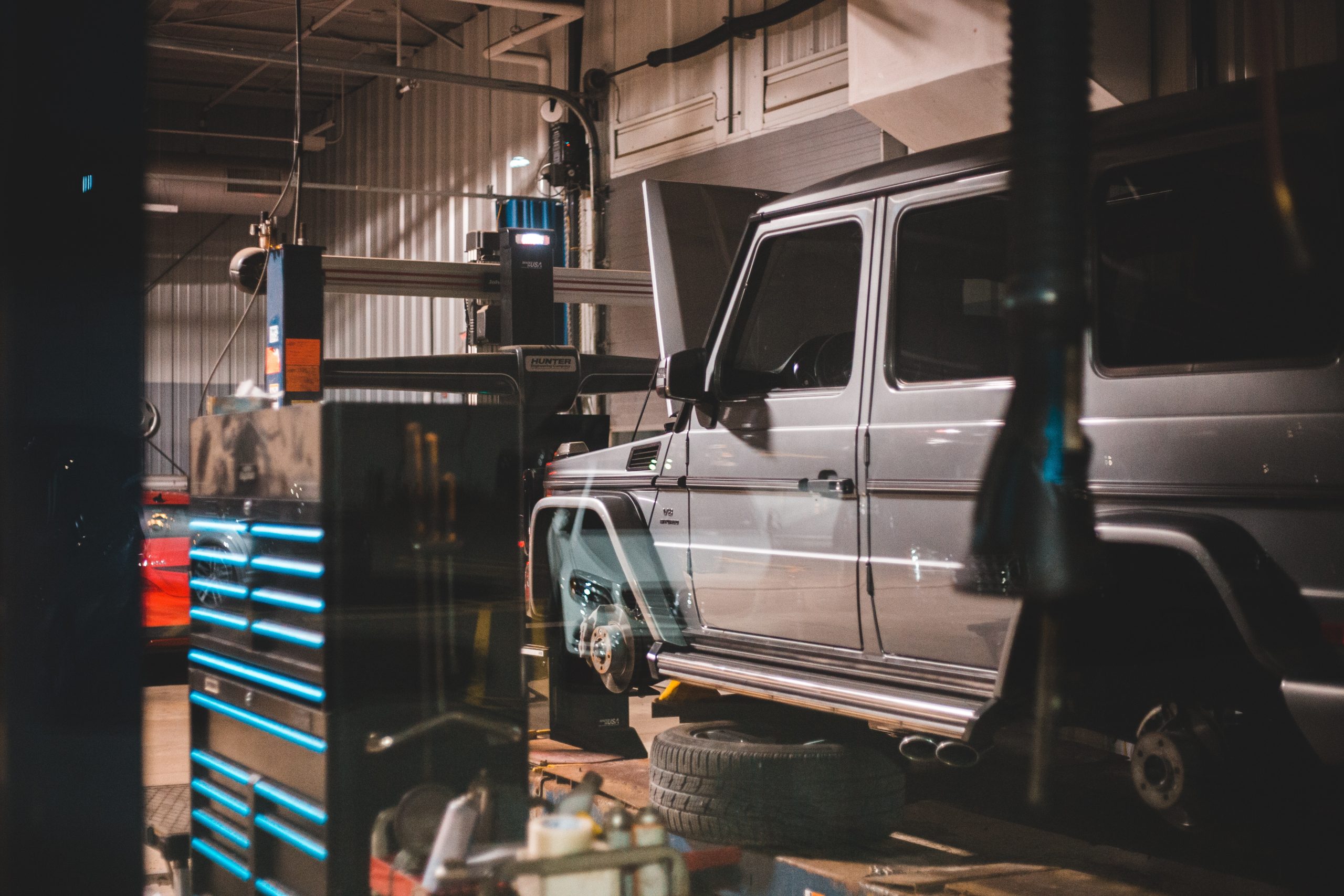 Reviving Your Ride: Vehicle Window, Door & Interior Repairs
May 24, 2023 by: Jeniza Olarita
Owning a vehicle comes with its fair share of responsibilities, and one of them is ensuring that its windows, doors, and interior are in optimal condition. Over time, wear and tear, accidents, and external elements can take a toll on these crucial components. However, fear not! In this blog, we will explore the world of vehicle window, door, and interior repairs, providing you with valuable insights and tips to revive your ride.
The Importance of Well-Maintained Windows, Doors & Interiors: In this section, we delve into why it's crucial to maintain these parts of your vehicle. From enhancing safety and security to improving aesthetics and comfort, we'll explore the benefits of keeping your windows, doors, and interior in top-notch condition.
Common Issues Faced: Next, we discuss the typical problems vehicle owners encounter with their windows, doors, and interior components. Whether it's a malfunctioning power window, a broken door handle, or a worn-out upholstery, we'll cover a range of issues and their potential causes.
Do-It-Yourself vs. Professional Repairs: When it comes to repairing vehicle windows, doors, and interiors, you often have two options: tackling the repairs yourself or seeking professional assistance. In this section, we'll discuss the pros and cons of each approach, helping you decide which route is best for your specific situation.
Essential Tools and Materials: For those inclined to tackle repairs themselves, we'll provide a list of essential tools and materials you'll need. From basic hand tools to specialized equipment, we'll ensure you're well-prepared to take on the task effectively and safely.
Step-by-Step Repair Guides: This section will provide detailed step-by-step repair guides for some common issues, such as replacing a broken window regulator, fixing a stuck door latch, or refurbishing your vehicle's interior. Each guide will include clear instructions and, where applicable, visual aids to assist you in the repair process.
Preventive Maintenance Tips: Prevention is better than cure, they say, and this rings true for maintaining your vehicle's windows, doors, and interior. We'll share practical preventive maintenance tips to help you extend the lifespan of these components and avoid costly repairs in the future.
Finding Reliable Repair Services: If you decide to entrust the repairs to professionals, we'll guide you on finding reliable repair services. We'll provide tips on selecting reputable technicians or workshops, ensuring your vehicle receives the care it deserves.
Upgrading and Customization Options: Finally, we'll explore the realm of vehicle upgrades and customization for windows, doors, and interiors. From tinted windows and aftermarket door handles to luxurious upholstery and personalized accessories, we'll inspire you to take your ride to the next level.
Conclusion: Your vehicle's windows, doors, and interior are vital for your comfort, safety, and overall driving experience. By understanding the importance of maintenance, familiarizing yourself with common issues, and knowing your repair options, you can keep your ride in excellent shape. Whether you choose the DIY approach or seek professional assistance, this blog has provided you with the knowledge and resources to breathe new life into your vehicle's windows, doors, and interior. Enjoy the journey and get ready to hit the road with confidence!