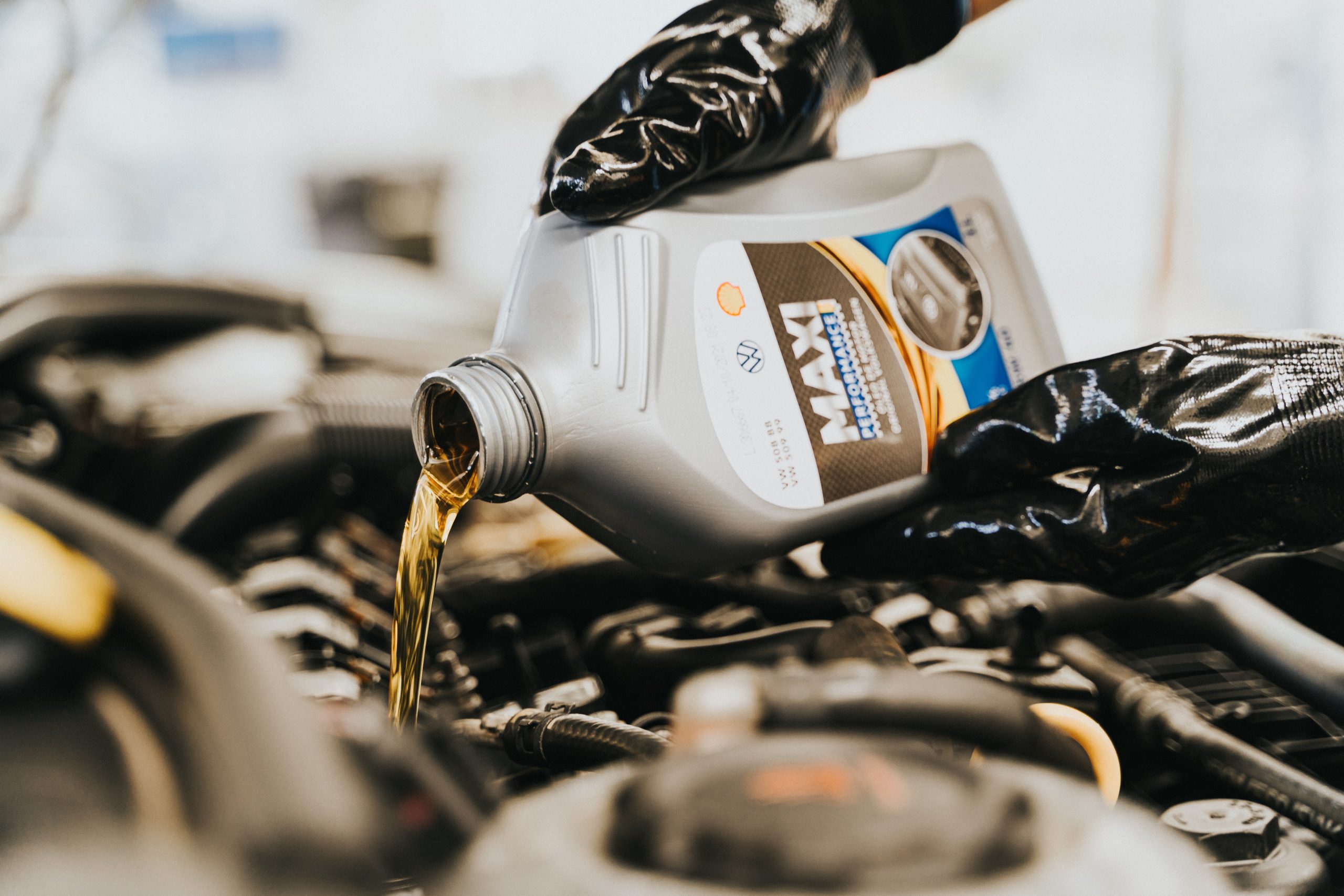 Why Regular Oil Changes are Critical for Your Car's Health
Mar 09, 2023 by: Jeniza Olarita
Maintaining a car can be a daunting task, but there are certain things that you should never overlook. One such thing is the routine oil change. An oil change is a simple and inexpensive maintenance task that should be done regularly. Here are some reasons why you should never skip your routine oil change:
Prolongs the Life of Your Engine: The engine is the heart of your car, and oil is the lifeblood that keeps it running smoothly. Oil lubricates the moving parts of the engine and reduces friction, which helps to prevent wear and tear. Over time, oil breaks down and becomes less effective, which can cause damage to the engine. Regular oil changes will keep your engine running smoothly and help prolong its life.
Improves Fuel Efficiency: Dirty oil can make your engine work harder, which means it will burn more fuel. This can have a significant impact on your fuel economy. By changing your oil regularly, you can improve your fuel efficiency and save money at the gas pump.
Protects Your Warranty: Many car manufacturers require that you maintain your car according to their specifications in order to keep your warranty valid. This includes routine oil changes. Skipping oil changes could void your warranty, which could be an expensive mistake.
Prevents Costly Repairs: If you neglect your oil change, you could be setting yourself up for expensive repairs down the road. As oil breaks down, it can form sludge and other deposits that can clog your engine and cause damage. This can result in costly repairs, or even the need for a new engine.
Keeps Your Engine Clean: Over time, dirt and debris can build up in your engine. Changing your oil regularly will help to flush out these contaminants and keep your engine clean. This will help your engine run more smoothly and reduce the risk of damage.
In conclusion, routine oil changes are an essential part of car maintenance. Skipping oil changes may seem like a way to save money in the short term, but it can lead to costly repairs and even the need for a new engine in the long run. By changing your oil regularly, you can help to prolong the life of your engine, improve fuel efficiency, protect your warranty, prevent costly repairs, and keep your engine clean. So, don't skip your routine oil change!