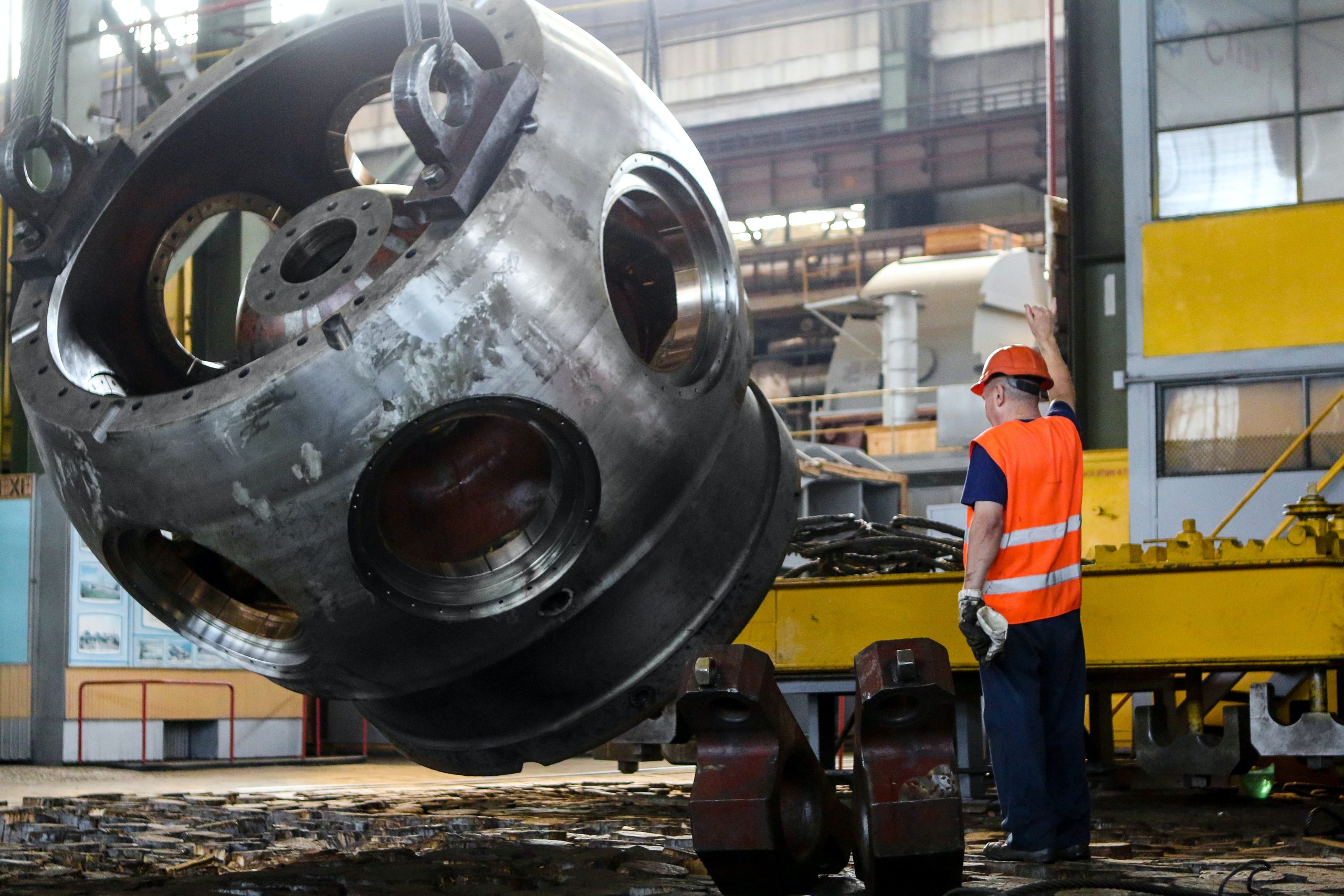 Unlocking the Convenience: Mobile Mechanic Services in Michinbury
Jul 12, 2023 by: Jeniza Olarita
In today's fast-paced world, convenience is key. From food delivery to on-demand entertainment, we expect services to come to us wherever we are. So, why should car maintenance be any different? Introducing Mobile Mechanic Michinbury, the ultimate solution to all your automotive repair and maintenance needs right at your doorstep. In this blog, we'll explore the benefits, services, and the exceptional convenience offered by Mobile Mechanic Michinbury.
The Convenience of On-Demand Service: Mobile Mechanic Michinbury brings the garage to you. Whether you're at home, work, or stuck on the side of the road, their certified mechanics arrive promptly with fully-equipped vans ready to tackle any automotive issue. No more wasting time and effort driving to a repair shop or waiting for a tow truck. Mobile Mechanic Michinbury saves you valuable time, allowing you to focus on your day-to-day activities while your vehicle gets the attention it needs.
Qualified and Reliable Technicians: When it comes to your vehicle, you want only the best hands working on it. Mobile Mechanic Michinbury employs a team of highly skilled and certified mechanics who are experienced in servicing all makes and models. Their expertise ensures that your car receives the highest quality care, from routine maintenance to complex repairs. With their professionalism and dedication, you can trust Mobile Mechanic Michinbury to get the job done right.
Comprehensive Range of Services: Mobile Mechanic Michinbury offers a wide range of automotive services to cater to all your needs. Whether it's a simple oil change, brake repair, battery replacement, engine diagnostics, or even a complete engine overhaul, their technicians have the expertise to handle it all. They use state-of-the-art tools and diagnostic equipment to diagnose and fix issues efficiently, saving you both time and money.
Transparent and Honest Pricing: One of the common concerns when dealing with mechanics is the fear of hidden costs or unnecessary repairs. Mobile Mechanic Michinbury believes in transparent pricing and honest service. Before any work is done, they provide a detailed quote, outlining the necessary repairs and their associated costs. There are no surprises or hidden fees, ensuring you have complete visibility into the services being provided.
Peace of Mind: Car troubles can be stressful, especially when they disrupt your plans or leave you stranded. With Mobile Mechanic Michinbury, you can rest assured knowing that help is just a phone call away. Their reliable and prompt service gives you peace of mind, knowing that your vehicle is in capable hands. They prioritize customer satisfaction and strive to exceed expectations with every job they undertake.
Conclusion: Mobile Mechanic Michinbury brings a revolution to the automotive repair industry by combining convenience, expertise, and reliability. Their on-demand service eliminates the hassle of traditional repair shops, saving you time and effort. With a team of skilled technicians, transparent pricing, and a comprehensive range of services, they are the go-to solution for all your automotive needs. Unlock the convenience of mobile mechanic services and experience the future of car maintenance in Michinbury.