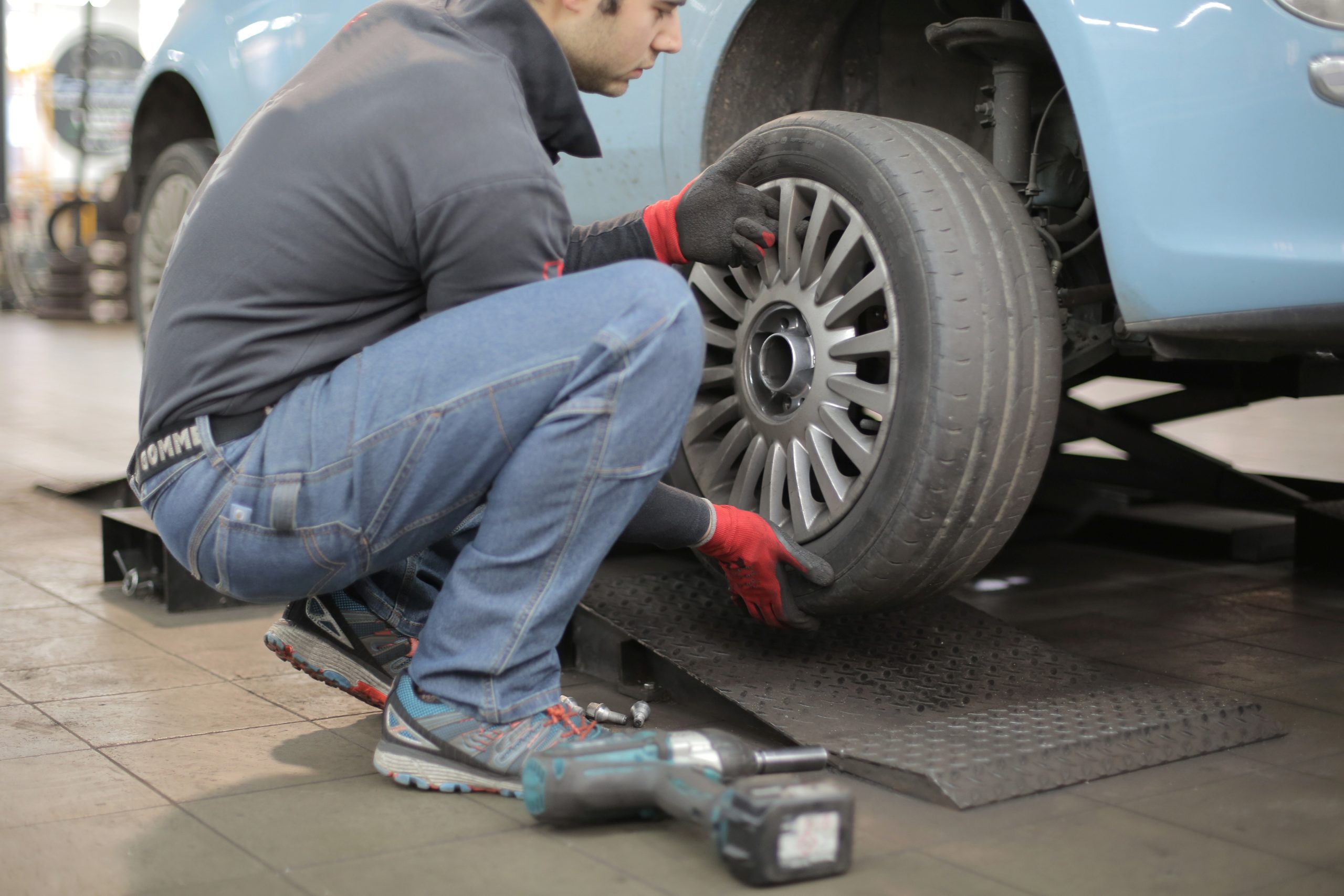 The Convenience of Mobile Mechanic Services in St. Marys
Jul 12, 2023 by: Jeniza Olarita
In today's fast-paced world, finding the time to take your car to a traditional mechanic shop can be a challenge. Luckily, the rise of mobile mechanic services has made vehicle maintenance and repairs more convenient than ever. In St. Marys, residents now have access to reliable and efficient mobile mechanics who can come to their location and fix their vehicles on the spot. In this blog post, we will explore the benefits of using a mobile mechanic service in St. Marys and how it can save you time and hassle.
Convenience at Your Doorstep: One of the primary advantages of hiring a mobile mechanic in St. Marys is the convenience they offer. With just a phone call or an online appointment, a skilled mechanic will come directly to your home, workplace, or any other location where your car is located. This eliminates the need to take time off work, arrange alternative transportation, or wait in a crowded mechanic shop. Instead, you can continue with your daily routine while your vehicle gets the attention it needs.
Time-Saving: Time is a valuable commodity, and mobile mechanic services in St. Marys help you save plenty of it. By avoiding the need to drive to a physical mechanic shop and waiting for your turn, you can eliminate long wait times and get your vehicle serviced or repaired promptly. Mobile mechanics often offer flexible scheduling options, including evenings and weekends, to accommodate your busy lifestyle.
On-the-Spot Repairs: Mobile mechanics are equipped with the necessary tools and expertise to perform a wide range of repairs and maintenance tasks right at your location. Whether it's an oil change, brake repair, battery replacement, or diagnostics, they can handle most common issues quickly and efficiently. This not only saves you time but also ensures that you can get back on the road as soon as possible.
Transparent and Affordable Pricing: Mobile mechanics in St. Marys typically provide upfront pricing and transparent estimates for their services. You can discuss the problem with the mechanic directly and receive a clear understanding of the costs involved before any work begins. This transparency helps you make informed decisions about your vehicle's repairs or maintenance, ensuring there are no surprises when it comes to the final bill.
Personalized Service and Trustworthiness: Mobile mechanics often prioritize personalized service and building trust with their customers. Since they work directly with you, they can provide more individualized attention to your vehicle's needs. This personal touch establishes a long-term relationship based on trust and reliability, giving you peace of mind that your car is in capable hands.
Conclusion: In a world where time and convenience are paramount, mobile mechanic services in St. Marys offer a practical solution for car owners. With their ability to come directly to your location, provide on-the-spot repairs, transparent pricing, and personalized service, mobile mechanics save you time, hassle, and money. So the next time your vehicle requires maintenance or repairs, consider reaching out to a reputable mobile mechanic in St. Marys to experience the convenience and efficiency they offer.