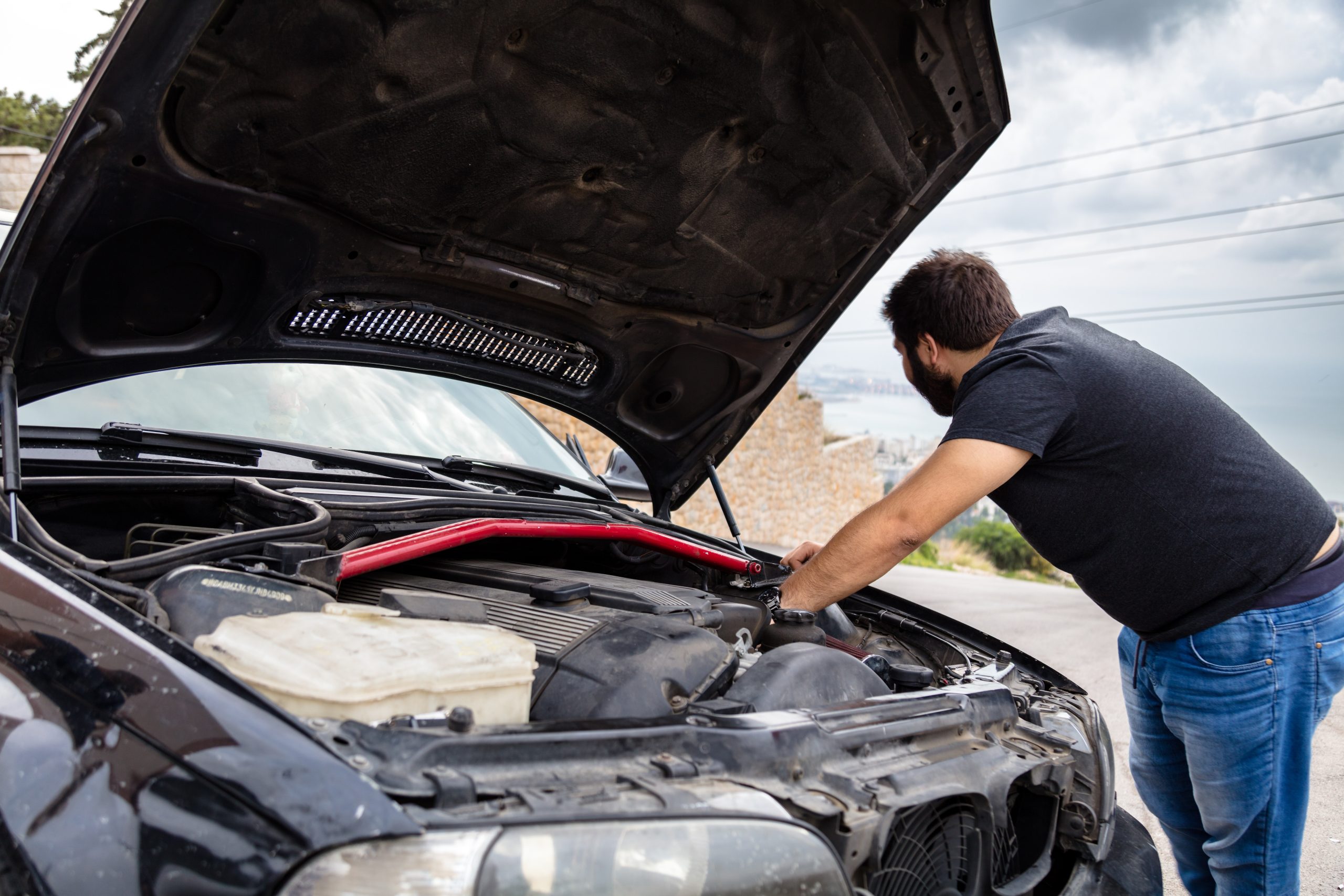 Mobile Mechanic Penrith: Convenient Car Repair at Your Doorstep
Jul 12, 2023 by: Jeniza Olarita
In today's fast-paced world, finding the time to take your car to a traditional mechanic shop can be a real hassle. That's where Mobile Mechanic Penrith comes to the rescue. With their convenient and reliable services, you can get your vehicle repaired or serviced without leaving the comfort of your home or office. In this blog post, we will explore the benefits of using a mobile mechanic in Penrith and how they can save you time, money, and stress.
Convenience: One of the most significant advantages of hiring a mobile mechanic in Penrith is the convenience it offers. Instead of driving your car to a repair shop and waiting for hours, a mobile mechanic will come to your desired location, be it your home, workplace, or any other convenient spot. This means you can carry on with your daily routine while your car gets the attention it needs.
Time-Saving: Time is precious, and with a mobile mechanic, you can save valuable hours that would otherwise be spent waiting at a repair shop. By eliminating the need to drop off and pick up your car, you can use that time more productively. Mobile mechanics in Penrith work efficiently, ensuring your vehicle is back on the road as soon as possible.
Cost-Effective: Mobile mechanics often have lower overhead costs compared to traditional repair shops. As a result, they can offer their services at competitive prices without compromising on quality. Additionally, by avoiding towing fees and the inconvenience of arranging alternative transportation, you can save even more money when choosing a mobile mechanic in Penrith.
Expertise and Professionalism: Mobile mechanics in Penrith are experienced professionals who possess the necessary skills to handle a wide range of car repairs and maintenance tasks. They are equipped with the latest tools and diagnostic equipment to diagnose and fix issues efficiently. You can have peace of mind knowing that your vehicle is in capable hands.
Emergency Assistance: Car breakdowns and emergencies can occur at any time, leaving you stranded on the side of the road. With a mobile mechanic in Penrith, you have access to reliable emergency assistance. Whether it's a dead battery, a flat tire, or any other mechanical problem, a mobile mechanic can come to your location promptly and get you back on the road in no time.
Conclusion: Mobile Mechanic Penrith offers a convenient, time-saving, and cost-effective solution for all your car repair and maintenance needs. With their expertise, professionalism, and ability to provide emergency assistance, you can trust that your vehicle will receive top-notch care without the hassle of visiting a traditional repair shop. So, the next time your car needs attention, consider reaching out to a mobile mechanic in Penrith for a hassle-free and efficient service experience.