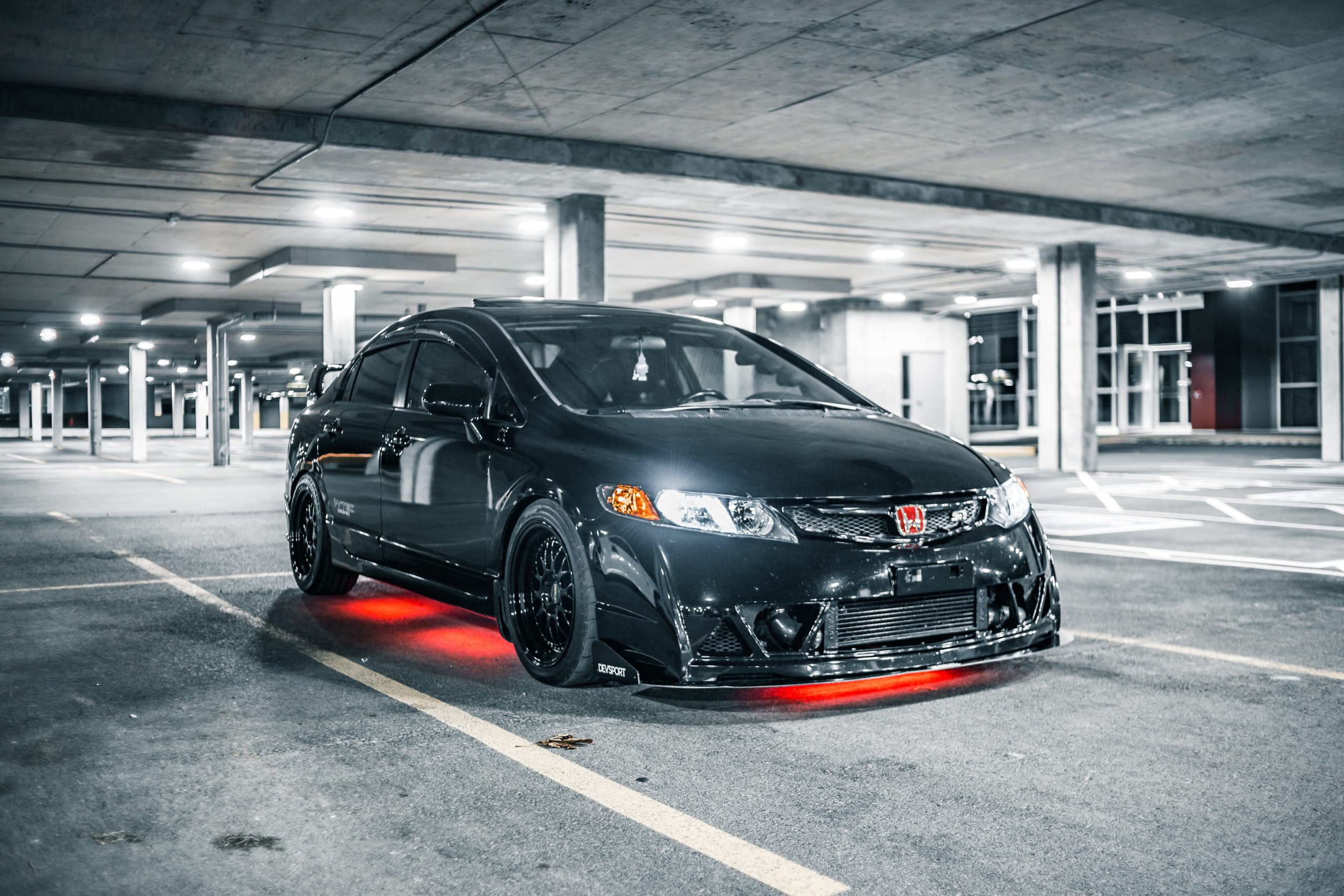 Smooth Rides and Safe Driving: 5 Signs Your Suspension Needs Repair
Mar 28, 2023 by: Jeniza Olarita
Your car's suspension system is responsible for keeping your vehicle stable and comfortable while driving. A well-maintained suspension system will not only enhance your driving experience but also keep you and your passengers safe. However, like any other car component, your suspension system may require repairs over time. In this blog post, we'll discuss five signs that indicate your suspension needs repair.
Rough ride If you start noticing that your car is bouncing excessively, or you feel every bump and pothole in the road, it could be a sign that your suspension system is in need of repair. Your shocks and struts are the main components responsible for providing a smooth ride, and if they're worn out or damaged, your car will become less stable and more difficult to control.
Uneven tire wear If your tires are wearing unevenly, it's possible that your suspension system is not distributing weight evenly across all four tires. Uneven tire wear can lead to further damage to your car and make it harder to drive safely. If you notice that your tires are wearing more on the inside or outside edges, it's time to have your suspension system inspected.
Pulling to one side If your car is pulling to one side while driving, it could be a sign of a problem with your suspension system. A common cause of this issue is a misaligned suspension, which can cause uneven tire wear, steering problems, and reduced fuel efficiency.
Excessive noise A noisy suspension system can be a sign of several issues, including worn-out shock absorbers or damaged suspension components. If you hear clunking, rattling, or squeaking noises coming from your car's suspension, it's time to have it inspected by a professional.
Difficulty steering Your suspension system also plays a crucial role in your car's steering. If you notice that your car is difficult to steer, it could be due to a problem with your suspension. This can be a serious safety issue, as it can make it harder to control your car on the road.
In conclusion, if you notice any of these signs, it's important to have your suspension system inspected by a professional auto mechanic. Regular maintenance and inspections can help prevent suspension problems and keep your car running smoothly and safely. Don't ignore these warning signs and take action to ensure the safety of you and your passengers on the road.