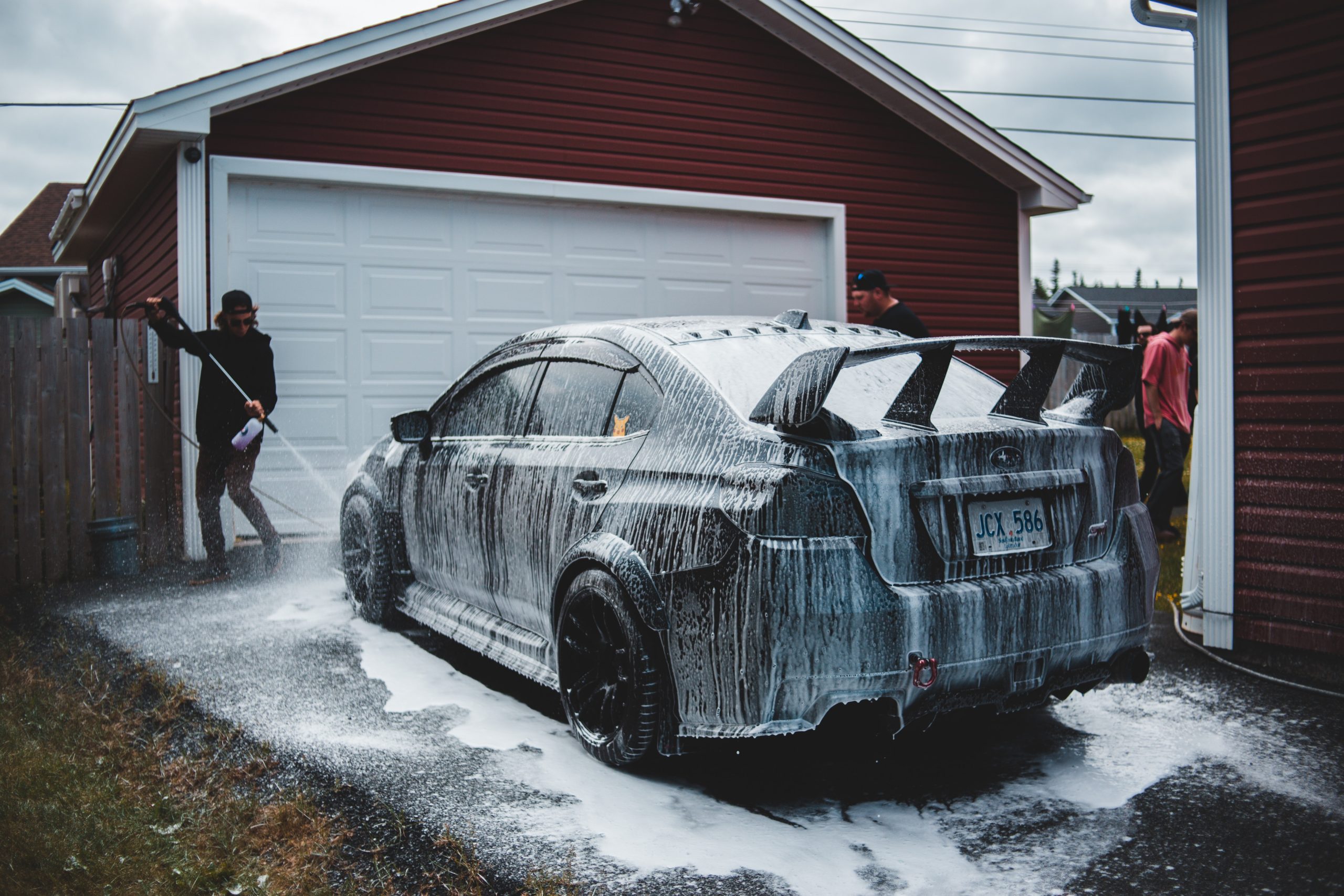 5 Essential Tips for Keeping Your Car Clean and Protected
Apr 10, 2023 by: Jeniza Olarita
Keeping your car clean is not only important for the appearance of your vehicle, but also for your safety on the road. A dirty car can obstruct your vision and make it difficult to see other cars or obstacles. Additionally, a clean car can help maintain the value of your vehicle and prevent damage from dirt and debris. In this blog, we will discuss some tips for cleaning your car to keep it looking and performing its best.
Wash your car regularly
The first step to keeping your car clean is to wash it regularly. Depending on how frequently you drive your car and the weather conditions in your area, you may need to wash your car once a week or more often. Use a car-specific soap and a soft sponge or microfiber towel to avoid damaging the paint. Make sure to rinse the car thoroughly and dry it with a soft towel to prevent water spots.
Clean the interior
The interior of your car is just as important as the exterior. Start by removing any garbage or debris from the car. Then, use a vacuum cleaner to clean the carpets and seats. Use a damp cloth to wipe down the dashboard, steering wheel, and other surfaces. You can also use a specialized car interior cleaner to remove stubborn stains or odors.
Polish the exterior
After washing your car, you can further protect the paint by applying a coat of wax or polish. This will help prevent damage from the sun and other environmental factors. Use a soft cloth to apply the polish in a circular motion, and then buff it off with a clean cloth.
Pay attention to the details
When cleaning your car, it's important to pay attention to the details. This includes cleaning the windows, mirrors, and headlights. You can use a specialized glass cleaner to remove streaks and smudges. Don't forget to clean the rims and tires as well, as these can collect dirt and debris.
Protect your car from the elements
Finally, it's important to protect your car from the elements. If you live in an area with extreme temperatures or frequent precipitation, consider investing in a car cover or parking your car in a garage. This will help prevent damage to the paint and other parts of the car.
In conclusion, keeping your car clean is essential for maintaining its appearance and safety on the road. By following these tips, you can ensure that your car looks and performs its best for years to come.