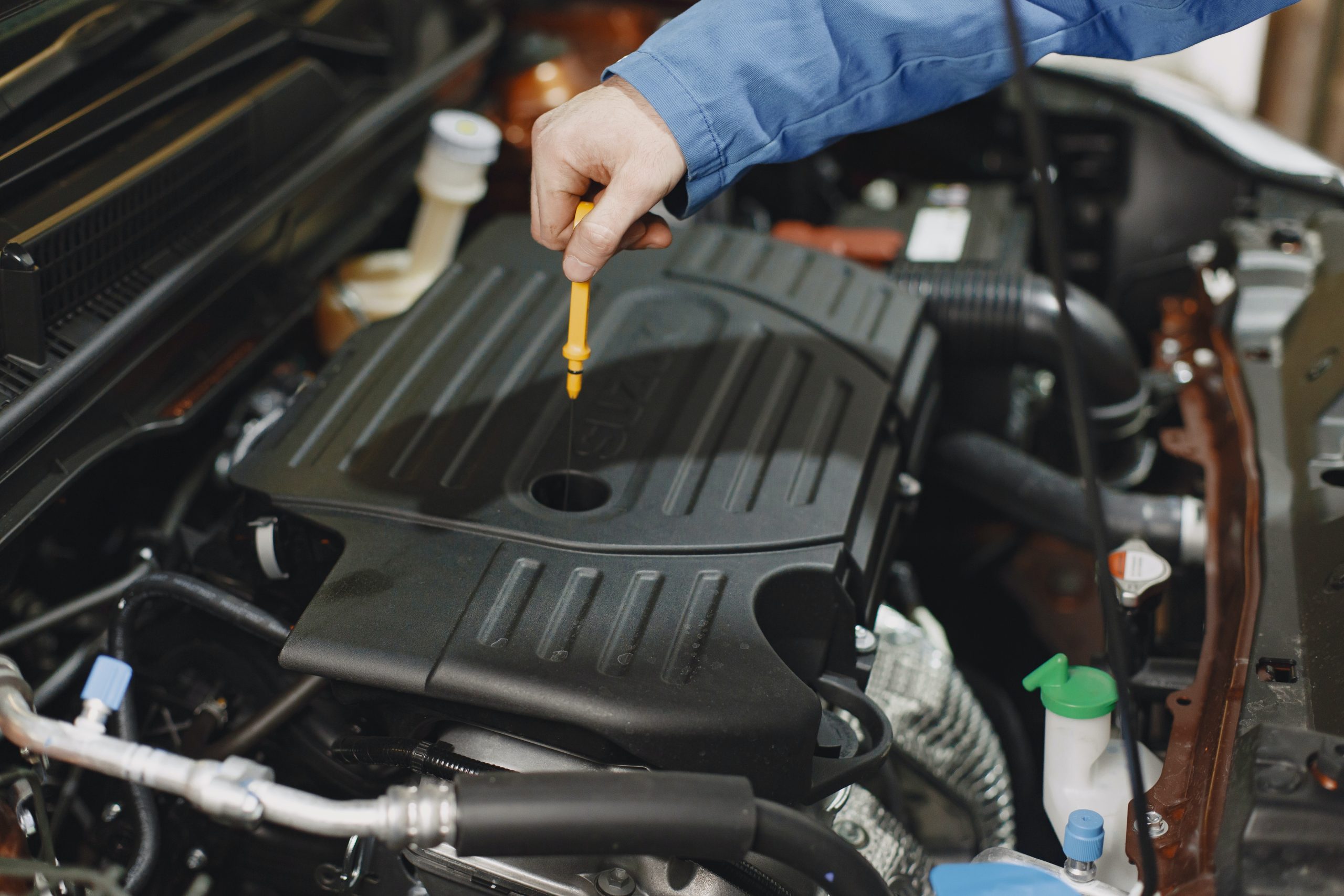 Demystifying Engine Oil Filters: Everything You Need to Know
May 25, 2023 by: Jeniza Olarita
Engine oil filters play a crucial role in maintaining the health and longevity of your vehicle's engine. While they may seem like a small and insignificant component, they are an integral part of the overall oil filtration system. In this blog post, we will delve into the world of engine oil filters, exploring their functions, types, maintenance, and importance in keeping your engine running smoothly.
The Purpose of an Engine Oil Filter: Engine oil filters are designed to remove impurities, contaminants, and particles from the engine oil, ensuring that only clean oil circulates through the engine. By removing these harmful substances, oil filters help to prevent engine damage, maintain optimal engine performance, and extend the lifespan of your vehicle.
How Engine Oil Filters Work: Engine oil filters utilize various filtration media, such as cellulose, synthetic fibers, or a combination of both, to trap and remove contaminants. As oil flows through the filter, the media captures particles, including dirt, debris, metal shavings, and sludge. The cleaned oil is then channeled back into the engine, providing efficient lubrication and protection.
Types of Engine Oil Filters: a. Spin-On Filters: These filters consist of a metal housing and a disposable cartridge. They are commonly used in most vehicles and are easy to replace during routine oil changes.
b. Cartridge Filters: Found in some newer vehicles, cartridge filters do not have a metal housing. Instead, they consist of a replaceable filter element that fits into a housing. When it's time to replace the filter, only the element needs to be swapped out.
c. High-Efficiency Filters: These advanced filters provide superior filtration by using synthetic media or multiple filtration layers. They offer better contaminant removal and enhanced engine protection, making them ideal for high-performance or heavy-duty engines.
Maintenance and Replacement: Regular maintenance and timely replacement of the engine oil filter are vital for optimal engine performance. Most manufacturers recommend changing the oil filter during each oil change, typically every 3,000 to 5,000 miles (or as specified in your vehicle's manual). Neglecting to replace the filter can lead to reduced oil flow, increased wear and tear on engine components, and decreased fuel efficiency.
Choosing the Right Engine Oil Filter: When selecting an engine oil filter, it's essential to consider factors such as compatibility with your vehicle's make and model, the filtration efficiency, and the quality of the filter media. Consult your vehicle's manual or seek advice from a trusted mechanic or automotive expert to ensure you choose the right filter for your specific needs.
Conclusion: Engine oil filters play a vital role in keeping your engine healthy and operating at its best. By effectively removing contaminants and maintaining the cleanliness of the oil, they contribute to improved fuel efficiency, extended engine life, and reduced repair costs. Make sure to prioritize regular oil filter changes and invest in high-quality filters to protect your engine and enjoy a smoother and more reliable driving experience.