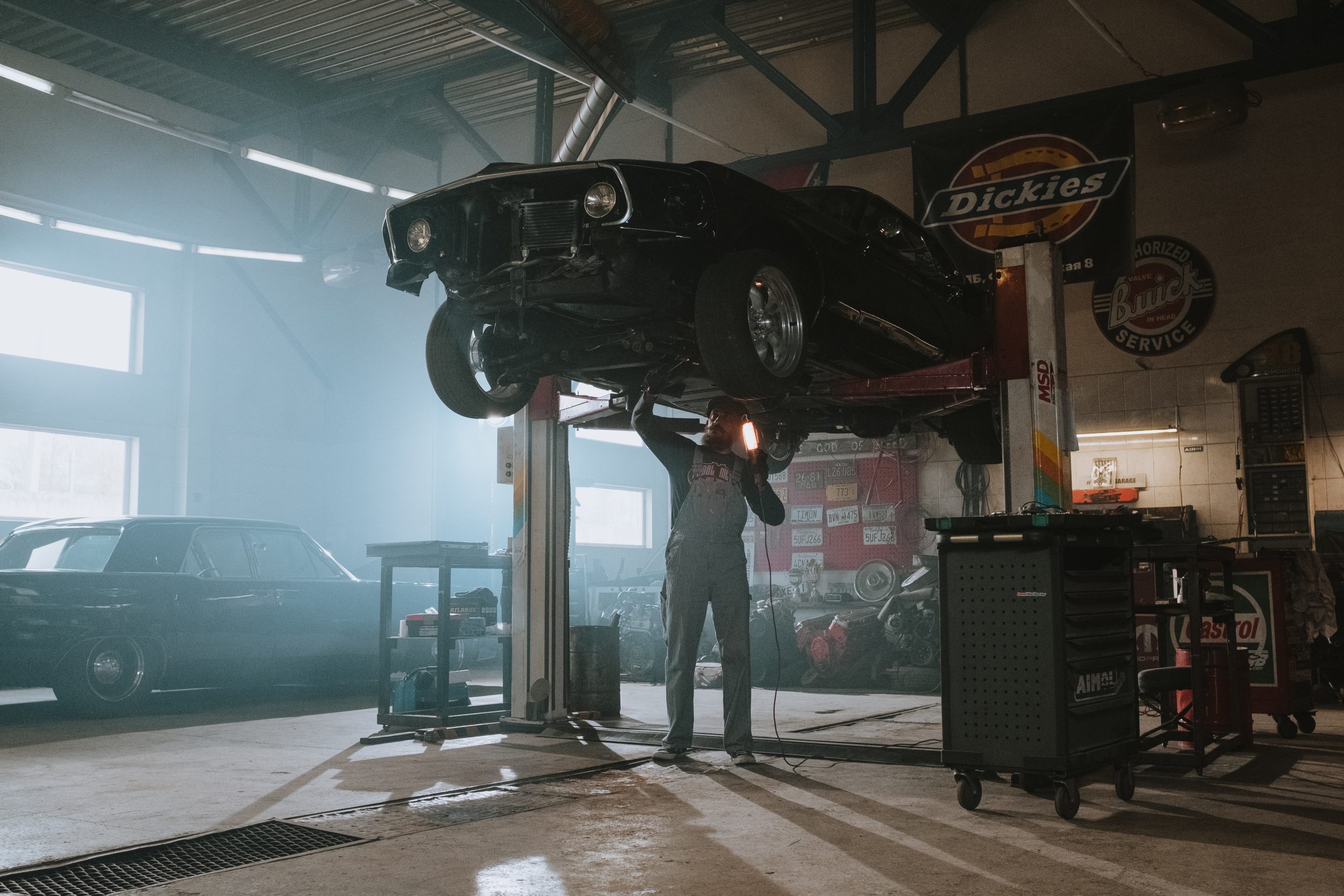 Enhance Your Vehicle's Performance with Top-Notch Gear
Jun 19, 2023 by: Jeniza Olarita
As a car enthusiast, you understand the thrill of being behind the wheel and the importance of maximizing your vehicle's performance. While there are various ways to achieve this, one surefire method is by equipping your vehicle with top-notch gear. From performance-enhancing components to advanced technology, investing in the right upgrades can take your driving experience to a whole new level. In this blog, we'll explore some of the key gear and upgrades that can help you unleash the full potential of your vehicle and enjoy the road like never before.
High-Performance Tires: The tires you choose can significantly impact your vehicle's performance. Upgrading to high-performance tires designed for enhanced grip, improved handling, and shorter braking distances can make a world of difference. Whether you prefer summer tires for optimal dry traction or all-season tires for versatility, selecting the right set can greatly enhance your vehicle's cornering capabilities and overall driving experience.
Performance Suspension Systems: A well-engineered suspension system is crucial for maximizing your vehicle's handling prowess. Upgrading to a performance suspension kit can improve stability, reduce body roll, and provide better control during cornering. By optimizing your vehicle's suspension, you'll experience enhanced ride comfort and more precise handling, allowing you to tackle curves with confidence.
Upgraded Braking Systems: When it comes to performance driving, braking is just as important as accelerating. Upgrading your vehicle's braking system with high-performance brake pads, rotors, and calipers can significantly enhance stopping power, reduce brake fade, and improve overall responsiveness. Whether you're driving on the street or pushing your car on the track, reliable and efficient brakes are essential for a safe and exhilarating driving experience.
Engine Performance Upgrades: For those seeking an extra boost of power, engine performance upgrades are a go-to option. From aftermarket air intakes and exhaust systems to turbochargers and engine control units (ECUs), there are numerous ways to enhance your engine's performance. However, it's important to research and consult with professionals to ensure compatibility and maintain reliability while optimizing your vehicle's power output.
Advanced Electronics and Tuning: Modern vehicles are equipped with a wide array of electronic systems that can be fine-tuned to improve performance. ECU remapping, also known as chip tuning, can optimize your engine's fuel injection, ignition timing, and turbocharger boost pressure for improved power and efficiency. Additionally, the installation of performance gauges and data loggers can provide valuable real-time information, allowing you to monitor your vehicle's vital stats and make adjustments as necessary.
Conclusion: Investing in top-notch gear and upgrades is a fantastic way to enhance your vehicle's performance and elevate your driving experience. Whether you're a casual driver looking for a more thrilling ride or a performance enthusiast seeking to maximize every aspect of your vehicle, the right gear can make a world of difference. From tires and suspension systems to braking upgrades and engine enhancements, there's a vast range of options available to suit your specific needs and preferences. Remember, always prioritize safety, consult professionals, and conduct thorough research before making any modifications to your vehicle. So, gear up and prepare to unleash the full potential of your ride on the open road!