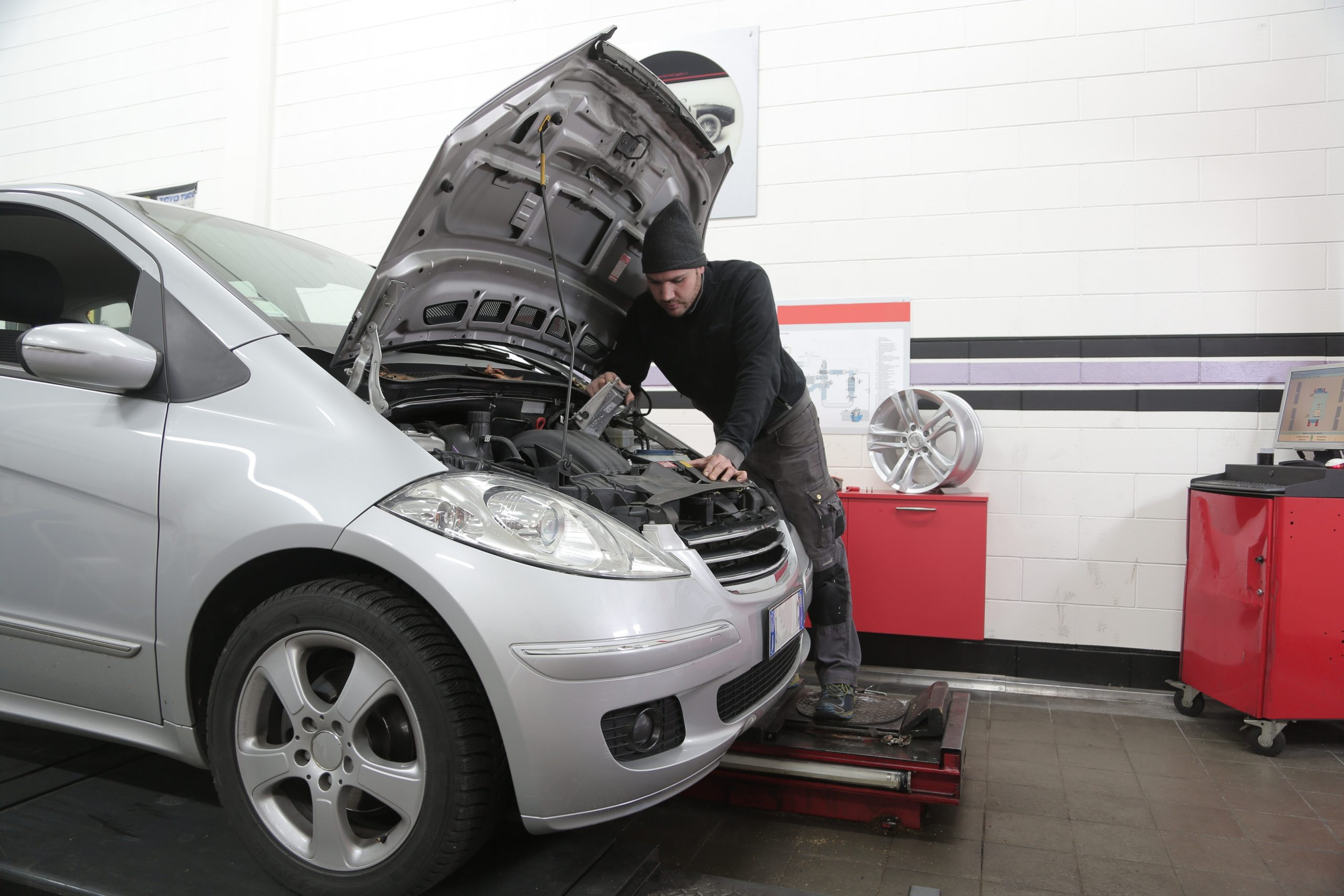 Clutch Inspection And Replacement
May 12, 2023 by: Jeniza Olarita
The clutch is a crucial component of any manual transmission vehicle, responsible for smoothly engaging and disengaging the engine power to the transmission. Over time, wear and tear can compromise the clutch's performance, potentially leading to safety hazards and expensive repairs. Regular inspection and timely replacement are essential to maintain the functionality and longevity of your vehicle's clutch system. In this blog, we will explore the importance of clutch inspection and replacement, along with some useful tips and guidelines to help you ensure a safe and reliable driving experience.
Understanding the Clutch System:
Before delving into inspection and replacement, it's important to have a basic understanding of how the clutch system works. We'll explain the key components involved, such as the clutch disc, pressure plate, release bearing, and flywheel, and how they work together to facilitate smooth gear shifting.
Signs of Clutch Wear:
Recognizing the signs of clutch wear is crucial in preventing potential breakdowns and accidents. We'll discuss common symptoms such as slipping, vibrations, difficulty shifting gears, strange noises, and a burning smell. By paying attention to these warning signs, you can identify when it's time for an inspection or replacement.
Clutch Inspection:
Regular inspections allow you to catch clutch problems early on, potentially saving you from costly repairs down the road. We'll outline a step-by-step process for inspecting the clutch system, including checking the clutch pedal height, examining clutch fluid levels, inspecting the clutch cable (if applicable), and visually examining the clutch components for wear and damage.
Determining the Need for Replacement:
If the clutch inspection reveals significant wear or damage, replacement may be necessary. We'll discuss the factors that influence the decision to replace the clutch, such as the extent of wear, the vehicle's mileage, and the driver's habits. By understanding when it's time for a replacement, you can prevent further damage and ensure the safety of your vehicle.
Choosing the Right Clutch:
Selecting the appropriate clutch for your vehicle is crucial for optimal performance. We'll provide an overview of different clutch types, including organic, ceramic, and dual-disc clutches, highlighting their pros and cons. Additionally, we'll explore factors to consider when choosing a clutch, such as the vehicle's horsepower and torque requirements, driving style, and budget.
DIY vs. Professional Replacement:
Replacing a clutch can be a complex and time-consuming task. We'll discuss the pros and cons of DIY clutch replacement versus seeking professional assistance. While experienced car enthusiasts may be comfortable tackling the job themselves, others may prefer the expertise and warranty offered by professional mechanics.
Maintenance Tips for Prolonging Clutch Life:
To extend the lifespan of your new clutch, we'll provide some maintenance tips and best practices. These include proper driving techniques, such as avoiding excessive slipping or riding the clutch, maintaining clutch fluid levels, and scheduling regular maintenance check-ups to catch any potential issues early.
Conclusion:
A well-maintained clutch is essential for a smooth and safe driving experience. By understanding the signs of clutch wear, performing regular inspections, and replacing the clutch when necessary, you can ensure the longevity and reliability of your vehicle's clutch system. Remember to prioritize safety and consider professional assistance if you're unsure about tackling the replacement yourself. With proper care, your clutch will continue to perform optimally, allowing you to enjoy many miles of trouble-free driving.