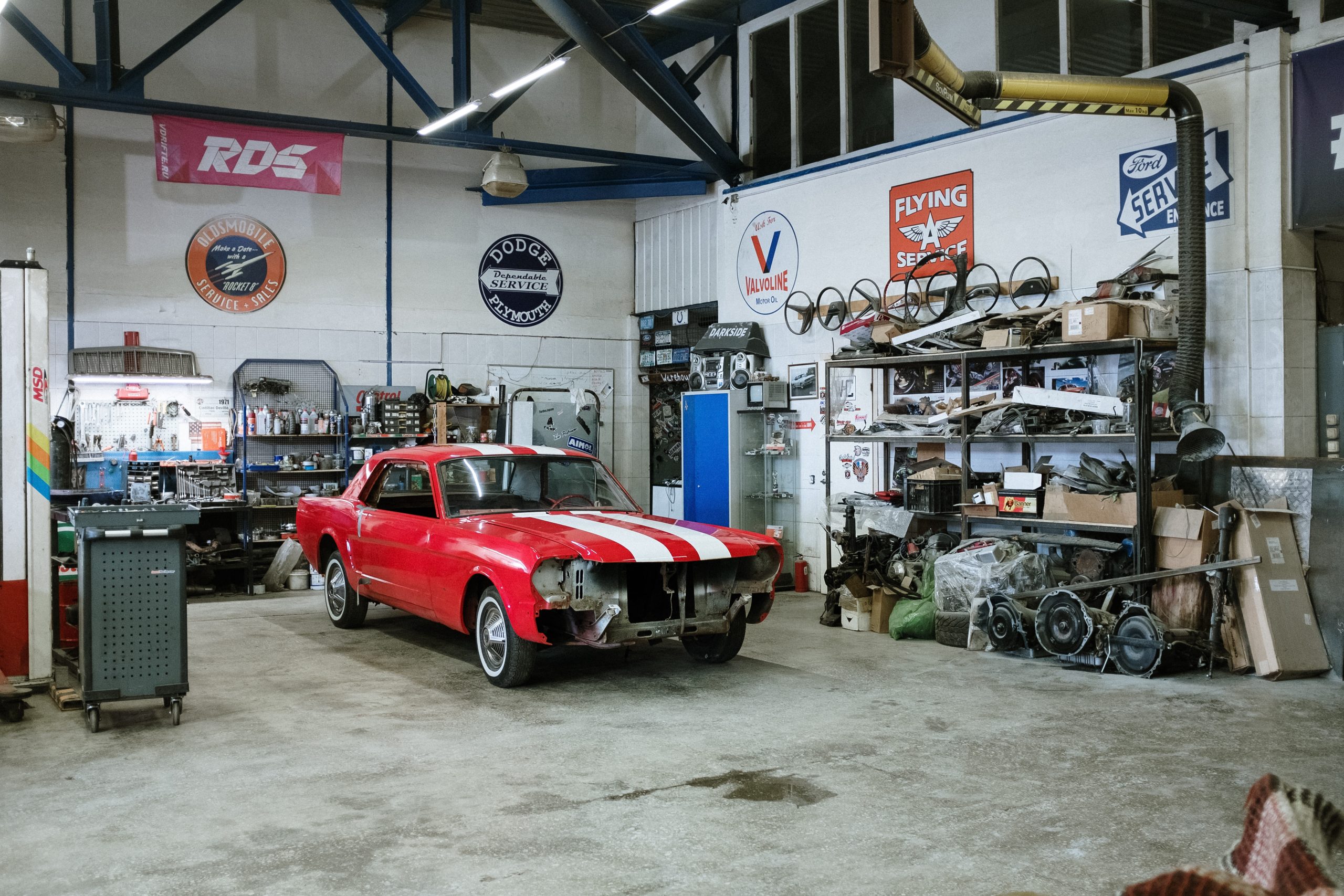 Gearmasters: Your One-Stop Shop for Car Accessories
Jun 19, 2023 by: Jeniza Olarita
Welcome to Gearmasters, the ultimate destination for all your car accessory needs! Whether you're a car enthusiast, a DIY enthusiast, or simply looking to enhance your driving experience, Gearmasters has got you covered. With an extensive range of top-quality car accessories, exceptional customer service, and competitive prices, Gearmasters is your go-to online store for all things automotive. In this blog, we will explore why Gearmasters should be your one-stop shop for car accessories and how they can enhance your driving journey.
Extensive Selection of Car Accessories: Gearmasters takes pride in offering a wide range of car accessories to cater to the diverse needs of car owners. From interior upgrades such as seat covers, floor mats, and steering wheel covers to exterior enhancements like spoilers, grilles, and window visors, Gearmasters has everything you need to personalize and upgrade your vehicle. They also stock a variety of performance-enhancing accessories like air filters, exhaust systems, and suspension components to take your driving experience to the next level.
High-Quality Products: At Gearmasters, quality is their utmost priority. They partner with reputable manufacturers who produce durable and reliable car accessories. Every product available on their platform goes through a rigorous quality control process to ensure that customers receive only the best. Gearmasters understands that your car is an investment, and they strive to provide accessories that not only enhance its appearance but also maintain its functionality and longevity.
User-Friendly Online Shopping Experience: Gearmasters offers a user-friendly online platform that makes shopping for car accessories a breeze. Their website is intuitively designed, allowing you to navigate through different categories, view product details, and make purchases with ease. The search function and filtering options enable you to quickly find the exact accessories you're looking for. Gearmasters also provides detailed product descriptions, images, and customer reviews to help you make informed buying decisions.
Competitive Prices and Discounts: Gearmasters believes that upgrading your car should be affordable. They offer competitive prices on all their products, ensuring that you get the best value for your money. Additionally, they regularly provide discounts and promotions, allowing you to save even more on your car accessory purchases. With Gearmasters, you can indulge in your passion for car customization without breaking the bank.
Exceptional Customer Service: Gearmasters goes above and beyond to provide exceptional customer service. Their knowledgeable and friendly team is readily available to assist you with any inquiries, product recommendations, or concerns you may have. Whether you need help choosing the right accessory or require after-sales support, Gearmasters is committed to ensuring your satisfaction throughout your shopping journey.
Conclusion: Gearmasters is your ultimate one-stop shop for all your car accessory needs. With their extensive selection, high-quality products, user-friendly website, competitive prices, and exceptional customer service, Gearmasters sets the standard for automotive customization. Elevate your driving experience, express your style, and enhance your vehicle's functionality with Gearmasters. Visit their website today and embark on a journey of personalization and innovation for your car.