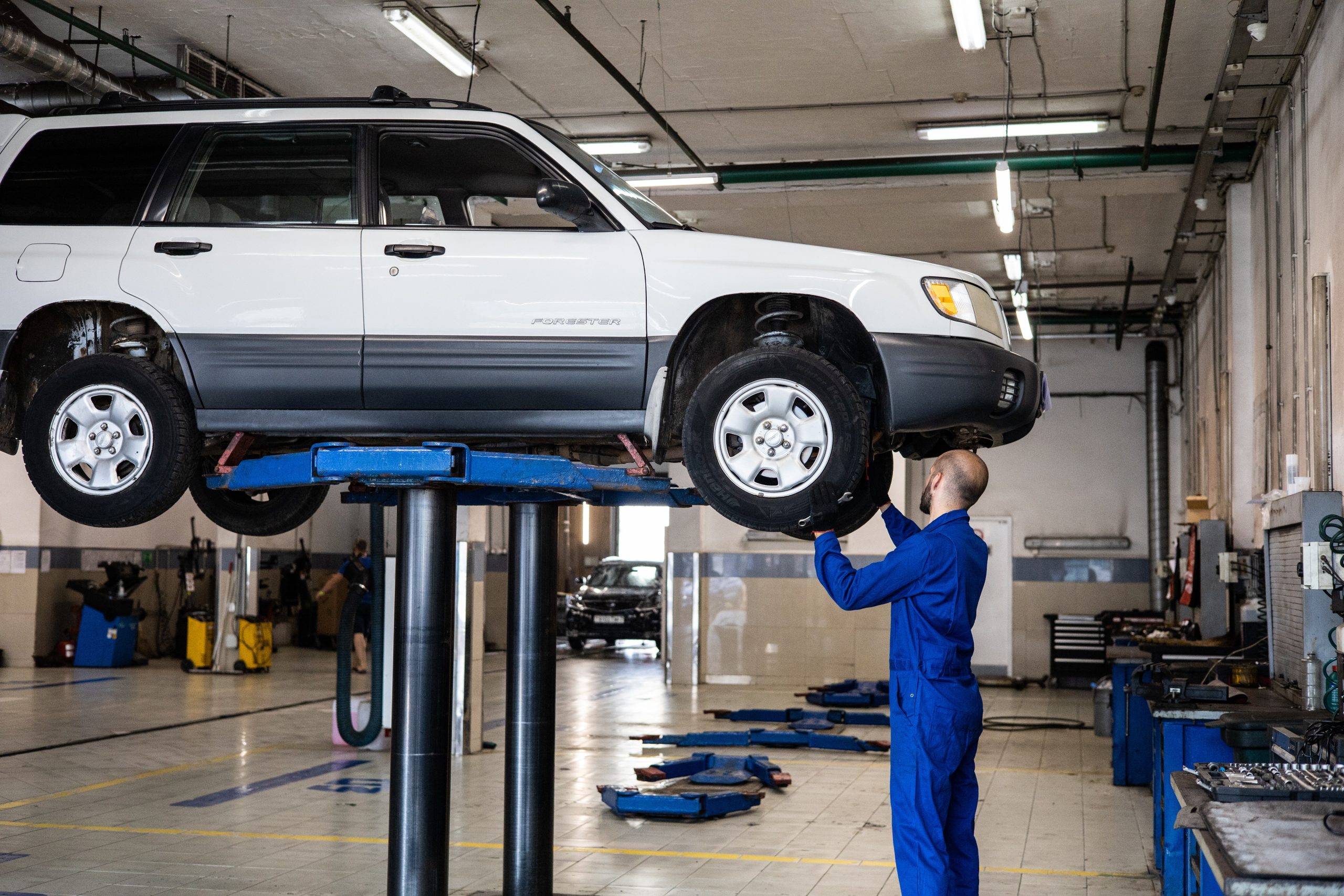 Hit the Road with Confidence: How to Get Your Car Road Trip Ready
Mar 17, 2023 by: Jeniza Olarita
Are you planning a road trip soon? One of the most important things to consider before embarking on a long drive is ensuring your car is in good shape. Basic car maintenance can help prevent any unexpected breakdowns and make your trip smoother. Here are some tips on how to get your car road trip ready:
Check your tires
Your tires are the only contact between your car and the road, so it's crucial to make sure they're in good condition. Check the tire pressure using a gauge and ensure it matches the recommended levels in your car's manual. Don't forget to check the tire tread as well – if it's too worn down, it's time for new tires.
Change your oil
Regular oil changes are essential to keep your car running smoothly. If you're due for an oil change, get it done before your trip. Fresh oil will help keep your engine lubricated and running efficiently.
Check your fluids
Your car has various fluids that help keep it running smoothly, including coolant, brake fluid, and transmission fluid. Check these fluids and top them up if needed. Also, don't forget to check your windshield washer fluid – it's easy to run out on a long drive!
Check your brakes
Your brakes are one of the most important safety features in your car. Before your trip, make sure your brakes are working properly. If you hear any unusual sounds or feel any vibrations when you apply the brakes, it's time to get them checked by a professional.
Check your lights
Proper lighting is essential when driving, especially at night. Check all your lights, including headlights, brake lights, turn signals, and taillights. Replace any bulbs that are burned out or dim.
Check your battery
The last thing you want is a dead battery on your road trip. Before you go, check your battery's condition and ensure it's fully charged. If your battery is old or weak, it's a good idea to replace it before your trip.
In conclusion, basic car maintenance can go a long way in ensuring a safe and comfortable road trip. By following these tips, you can make sure your car is road trip ready and avoid any unexpected breakdowns along the way. Happy travels!