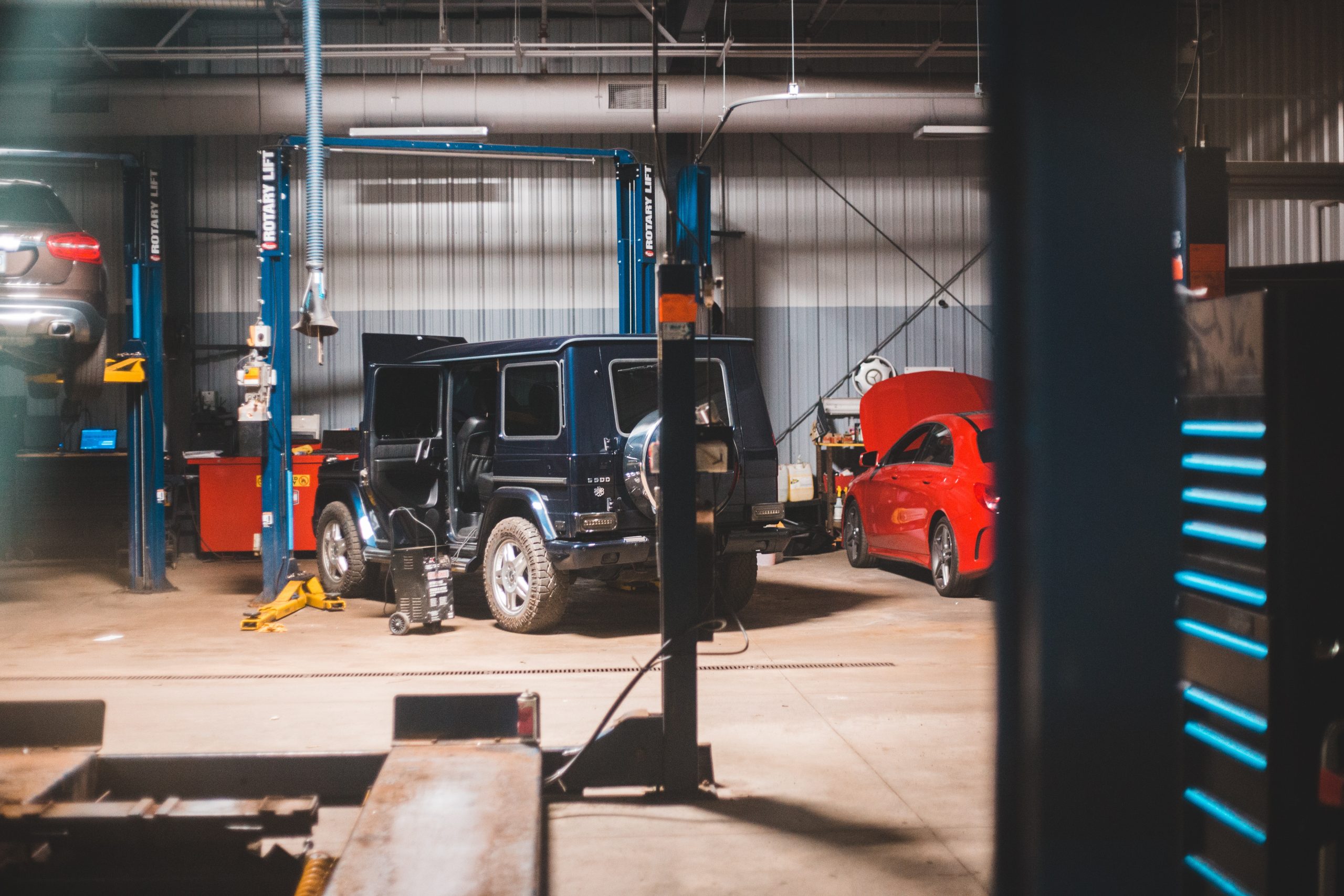 Gearmasters: A Trusted Name in the Automotive Industry
Jun 30, 2023 by: Jeniza Olarita
In the bustling world of automobiles, where quality, expertise, and reliability are crucial, one name stands tall – Gearmasters. With a rich legacy spanning several decades, Gearmasters has become synonymous with excellence in the automotive industry. In this blog, we delve into the reasons why Gearmasters has earned the trust and admiration of countless customers and car enthusiasts alike.
A Legacy of Excellence
Gearmasters' journey began with a passion for automobiles and a commitment to deliver top-notch services. Established by a group of automotive enthusiasts, the company started as a small garage specializing in transmission repair. Their dedication to quality workmanship and outstanding customer service allowed them to steadily expand their services, gaining recognition for their expertise in various automotive repair and maintenance solutions.
Expert Team of Technicians
At the core of Gearmasters' success is its team of highly skilled and experienced technicians. These automotive experts possess an in-depth understanding of the latest technologies, diagnostic tools, and repair techniques. Gearmasters invests in continuous training and development programs for its technicians to stay ahead in the rapidly evolving automotive landscape.
Comprehensive Services
One of Gearmasters' key strengths is its ability to offer a wide range of comprehensive services. From transmission repairs, engine diagnostics, and brake system overhauls to routine maintenance tasks such as oil changes and tire rotations, Gearmasters has the expertise to handle it all. Their one-stop-shop approach saves customers time and ensures their vehicles are in safe hands throughout the maintenance or repair process.
State-of-the-Art Facilities
Gearmasters prides itself on having state-of-the-art facilities equipped with the latest diagnostic and repair equipment. These cutting-edge tools enable their technicians to accurately diagnose issues and perform repairs with precision and efficiency. With a commitment to modernizing their infrastructure, Gearmasters ensures that their facilities are up to date with the latest industry standards.
Customer-Centric Approach
From the outset, Gearmasters has placed customers at the heart of their operations. They prioritize transparency, ensuring that customers are informed about the repairs needed and the associated costs. Their friendly and approachable staff are always ready to assist, answering queries and offering advice to help customers make informed decisions about their vehicles.
Trust and Reputation
Over the years, Gearmasters has built a reputation for trust and reliability. Their dedication to providing quality service and honest dealings has earned them a loyal customer base that keeps coming back and refers others. Positive reviews and word-of-mouth recommendations have played a significant role in Gearmasters' sustained success.
Conclusion
In the fast-paced world of automobiles, Gearmasters has emerged as a beacon of trust and expertise. With a legacy of excellence, a team of skilled technicians, comprehensive services, modern facilities, and a customer-centric approach, Gearmasters has firmly established itself as a trusted name in the automotive industry. Whether it's a routine maintenance task or a complex repair, Gearmasters continues to drive forward, raising the bar for quality and customer satisfaction in the automotive service sector. So, the next time your car needs attention, remember the name Gearmasters – where trust and excellence come together for your automotive needs.